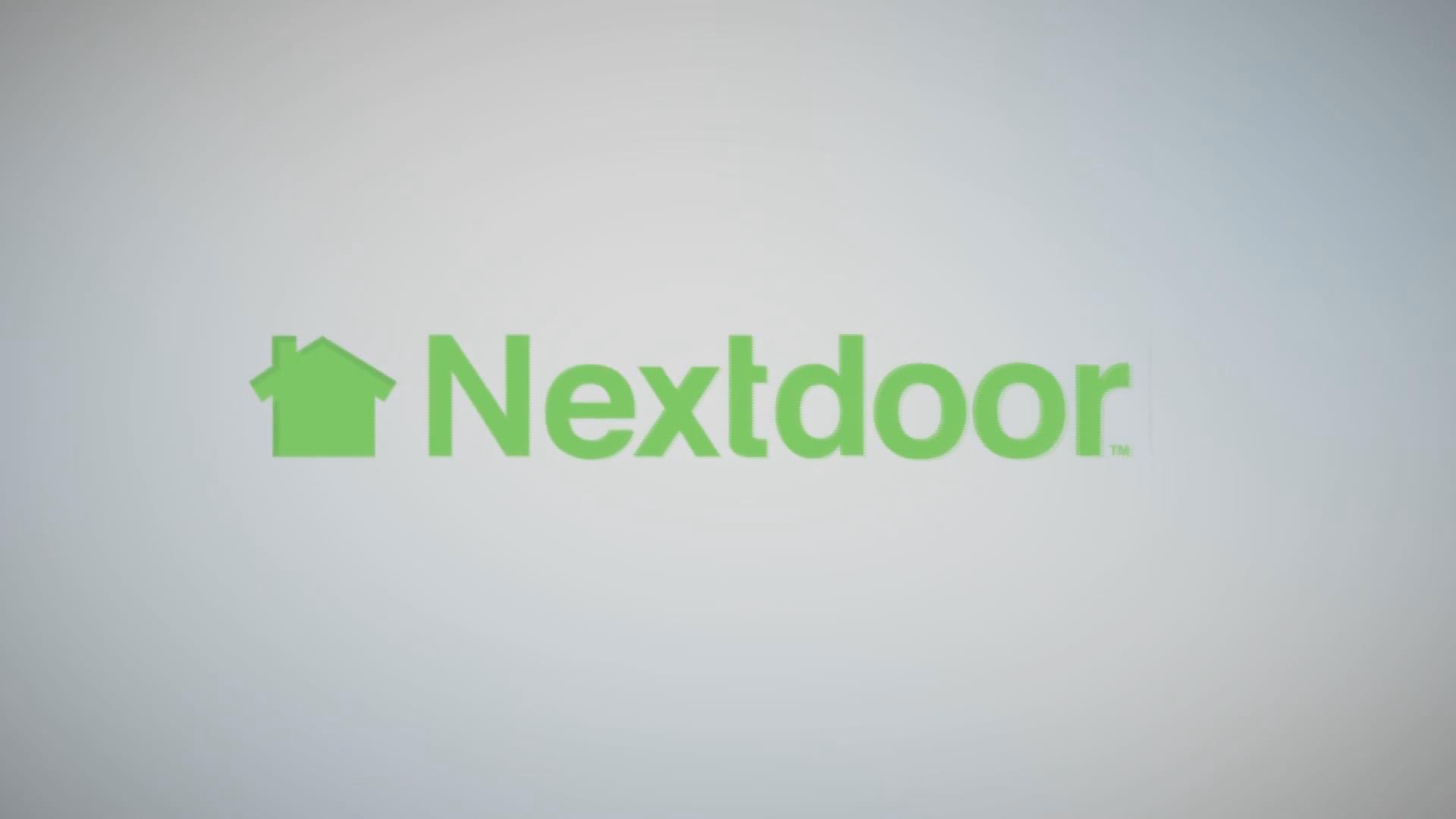 DECATUR-The city of is encouraging you to get on a social networking site for your neighborhood. It's called nextdoor dot com.
It's a site that connects you to your neighbors and is based on your address.
It works like facebook.
You can post about crime in the area, events, get recommendations and discuss community issues.
There are already six neighborhoods in Decatur on the site.
The goal is to get you to interact more with your neighbors.
If you'd like to logon, go to Nextdoor.com if your neighborhood isn't up yet, you'll have to be the founder and invite a number of neighbors to the group.