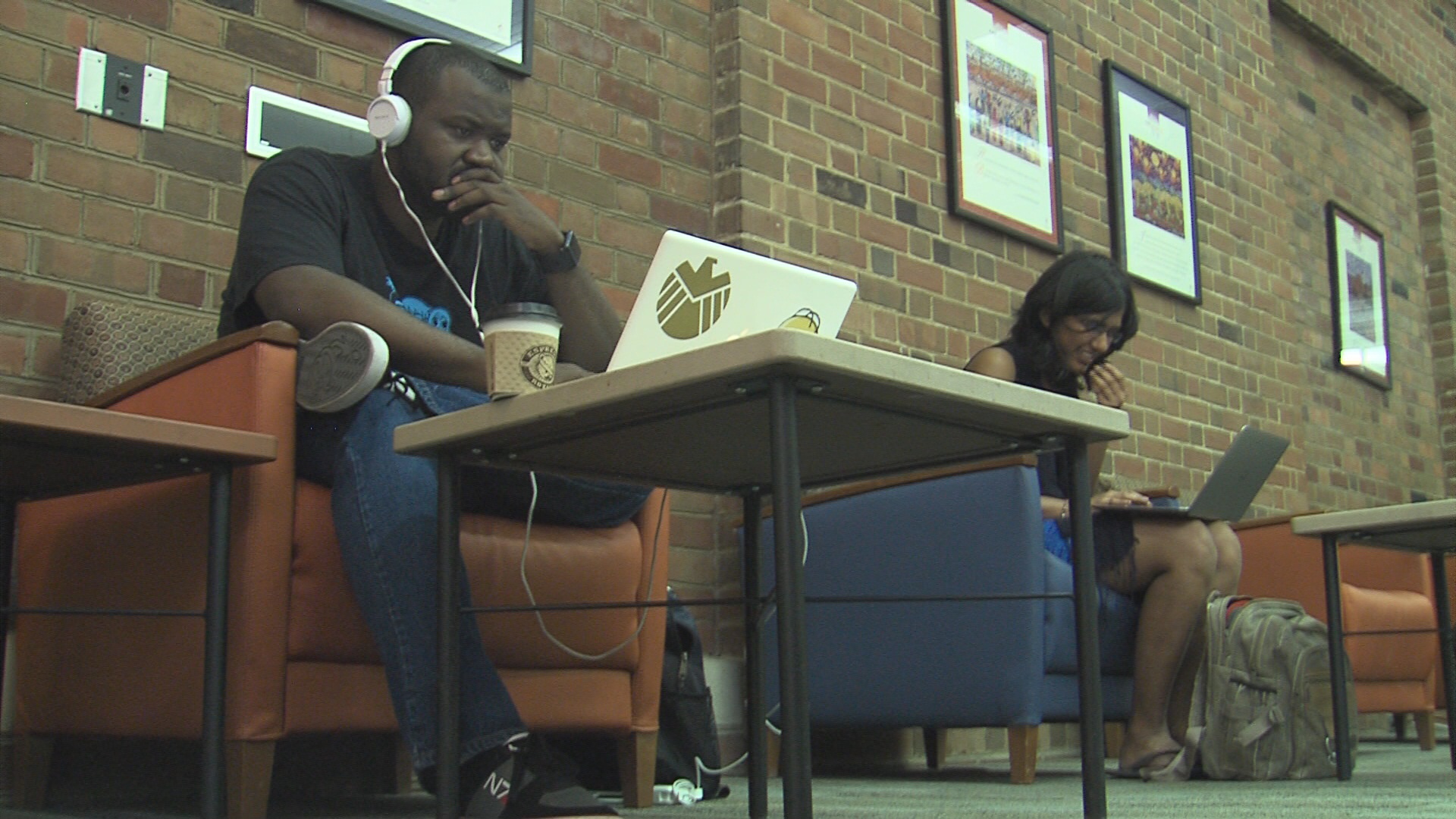 CHAMPAIGN - U of I students say they are "nervous" and "upset" to learn that student loan interest rates effectively doubled on Monday.
Interest rates increased from 3.4 to 6.8 percent, after the Senate failed to take preventative action by the July 1st deadline.
On Monday, U.S. Representative Rodney Davis (R-Ill.) told WAND that he found the situation "frustrating." Davis hopes the senate can make a retroactive fix after they return from July recess.
Students, too, say they are hoping for the same thing, as many are already overwhelmed by their college loans. Melanie Studzinski, Class of 2013, said the increase is "unfair" and will "deter" students from attending college.