Dewitt County Step Closer to Having New Animal Shelter
Posted: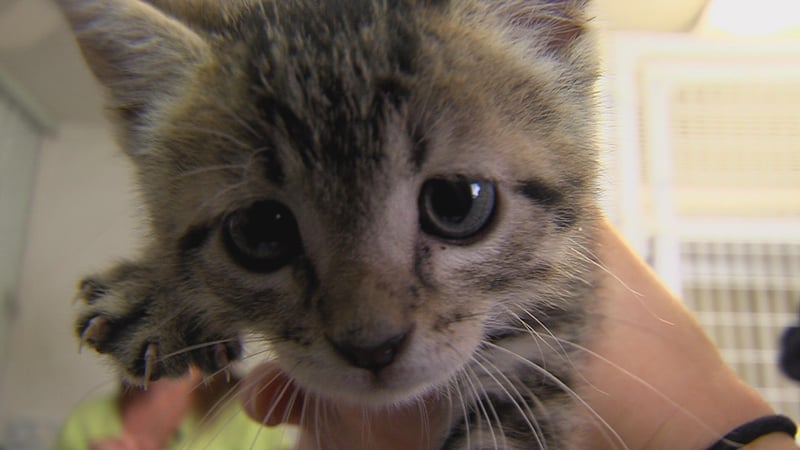 CLINTON-For years the Dewitt County animal shelter has needed a new building.
They're one step closer, after signing a contract with an architect. The county board will have to approve the contract at their July 11th meeting.
They've long outgrown the space at the Dewitt County Animal Shelter. Walk in and you'll see piles of
newspapers, blankets, and food. The office doubles as a visiting room. And cat hangout.
The majority of their animals are in one room--a problem when it includes bite dogs and sick animals.
"Isolation for sick animals is a major concern," says Dewitt County Animal Control Director Tamara McFeeters.
Under the kennels, waste from one enclosure runs into another. The people who work here fear the environment may discourage adoptions.
"They leave depressed, you know, seeing the conditions these animals are kept in," says shelter worker Wendy Fuller.
Even the surgical table doubles as a feeding station.
But soon, they should be getting a new building. Taxpayers have approved paying no more than 300 thousand dollars. The building will be next to the county highway building, and will be just over 2800 square feet. They hope to have it complete by November.
"We're looking forward to it. We hope it happens and it's going to make a world of difference," says Fuller.
You can donate to second chance for pets just specify it's for the animal shelter building fund. If you have more questions, call 217-935-3033.