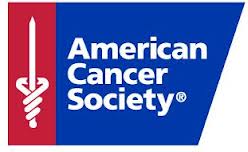 Decatur - The American Cancer Society is still looking for volunteers for their third cancer prevention study known as CPS-3.
The first study was done in the 1950's and linked smoking to cancer. The second study started in 1982 and linked second hand smoke & obesity with cancer.
Volunteers need to be ages 30-65, have never been diagnosed with cancer and are willing to complete follow-up surveys at home for the next 20-30 years.
You can register at www.cps3Illinois.org and set up a onsite appointment. On-site registrations are coming up at St. Mary's hospital July 13, 17 & 25th. Also, at the Relay for Life on July 19 at Richland Community college.
Volunteers will fill out an initial survey, have their waist measured and give a small sample of blood.