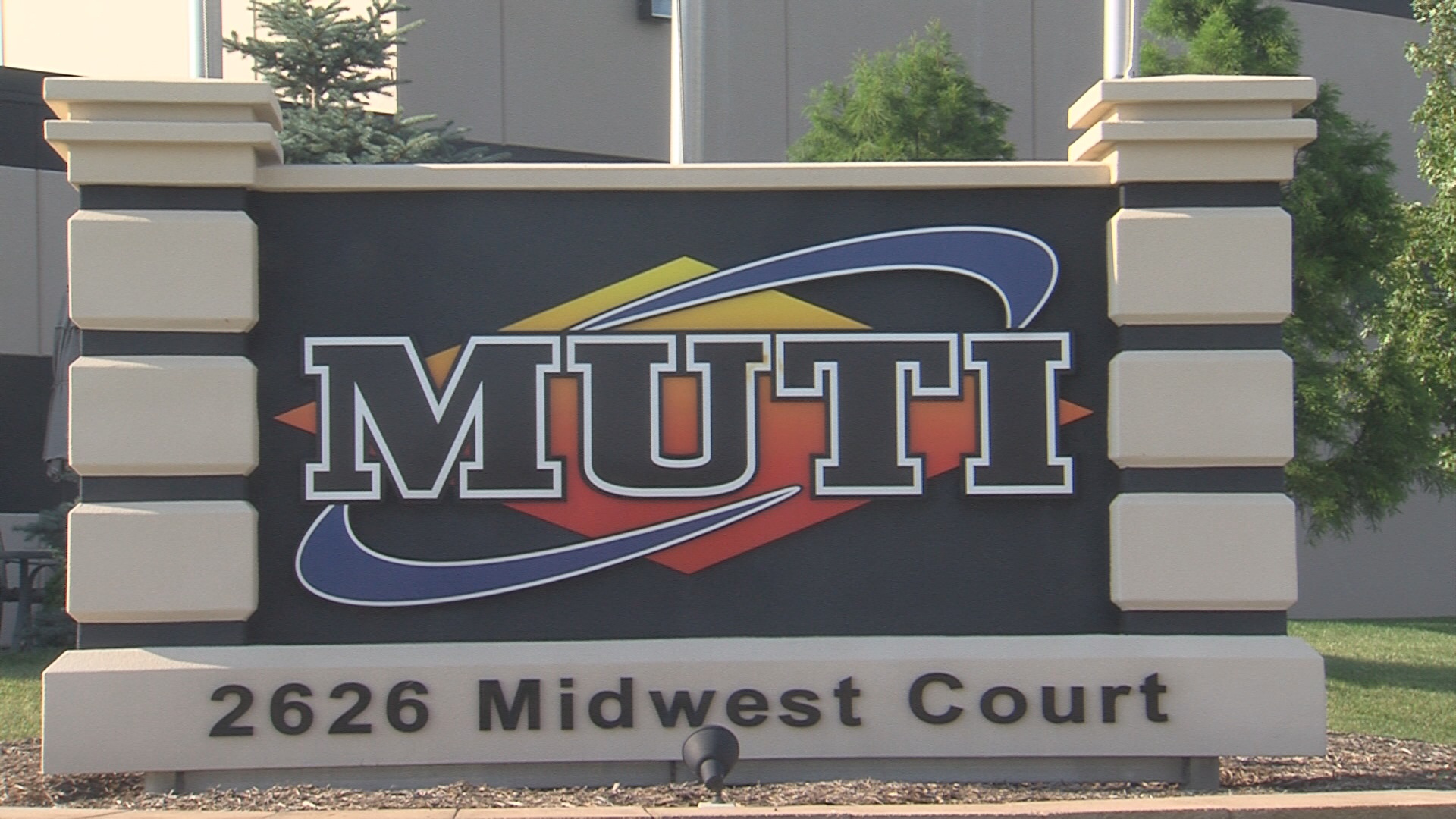 CHAMPAIGN - A growing tower company was recently honored for its commitment to hiring veterans and servicemembers.
At Midwest Underground Technology, Inc. (MUTI) nearly 20 percent of employees have a military background. According the company's Human Resources Director, Jared Sanders, that number stands for all five company branches.
On Thursday, MUTI was recognized for this commitment by Hero 2 Hired, an organization that helps place servicemembers in jobs.
MUTI also signed a "statement of support," with the organization, pledging to continue their efforts of hiring servicemembers.