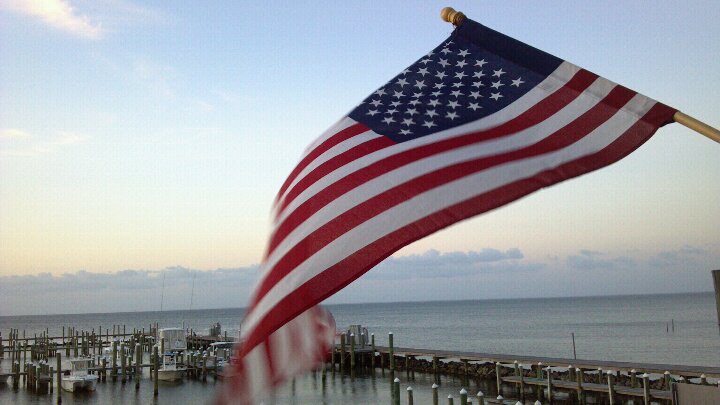 © Tai Takahashi
Happy July 4th!
Here are some fun facts to remember as we celebrate our nation's independence.
The Declaration of Independence was approved by the Continental Congress on July 4, 1776.
Five people are credited with drafting the Declaration: Benjamin Franklin, John Adams, Thomas Jefferson, Roger Sherman, and Robert R. Livingston. Of the five, Jefferson was regarded as the strongest writer. He wrote most of the Declaration.
John Hancock, President of the Second Continental Congress, was the first one to sign.
Benjamin Franklin was the oldest of the signers (age 70). Edward Rutledge (age 26) of South Carolina was the youngest.
Two future presidents signed: John Adams, and Thomas Jefferson. Both died on the 50th anniversary of the signing of the Declaration (1826). 12 counties nationwide are named Adams and 26 are named after Jefferson.
In 1776, there were an estimated 2,500,000 people living in the United States. Currently, an estimated 316,200,000 people live in the United States according to the U.S. Census.