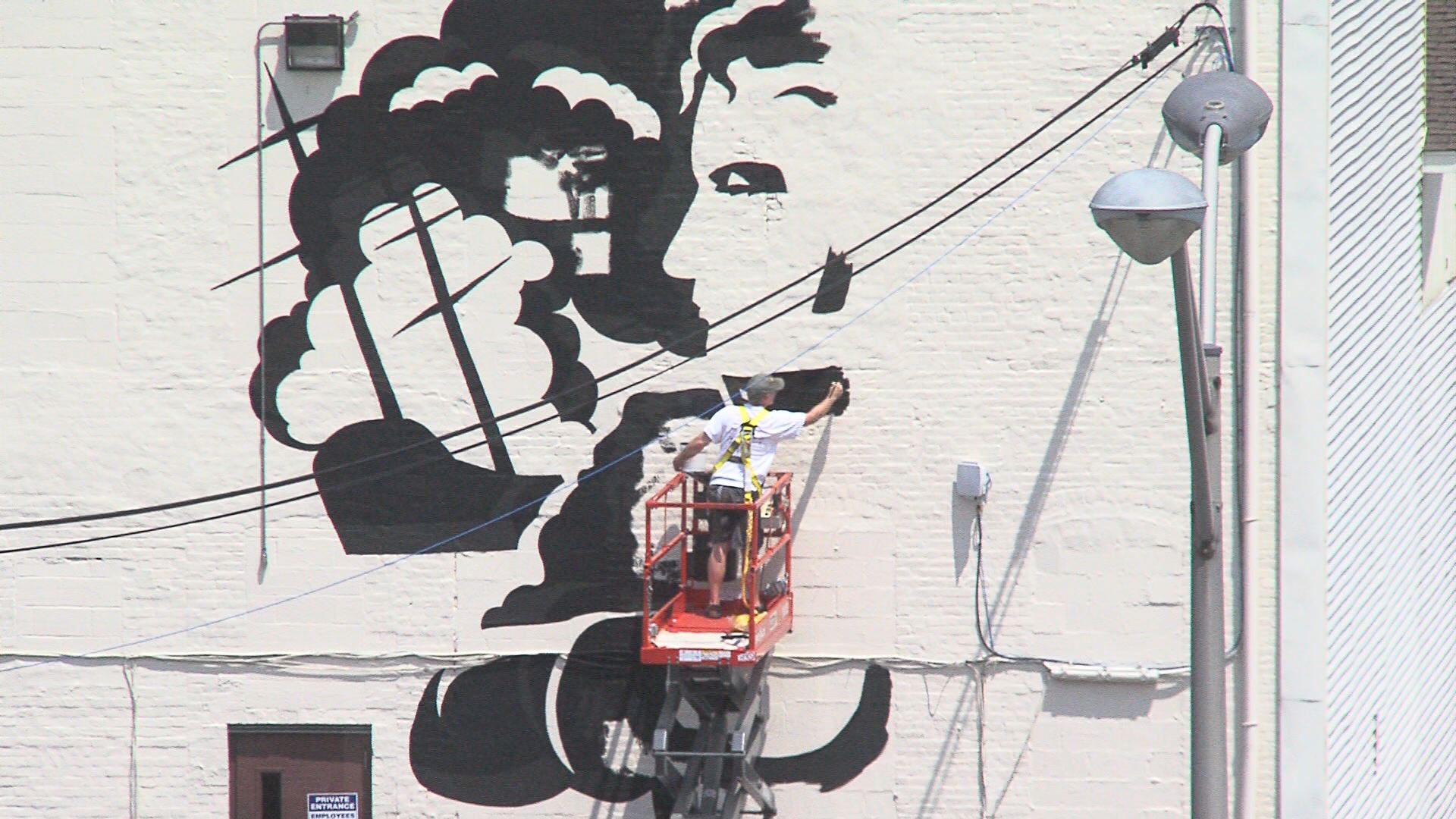 DECATUR -- Downtown Decatur is about to brighten up. The first mural in the Decatur Mural Project is under way.
The wall behind the Central Illinois Title Company will soon be a bright depiction of Stephen Decatur.
Local artist Jerry Johnson is painting his own design. The painting honors the famous U.S. raid against pirates, led by Decatur in the Battle of Tripoli in 1804.
That's why Johnson said the mural honors more than the city's namesake.
"He was kind of a superstar," Johnson said. "At one point in his life, he was literally world-famous."
The mural is expected to be complete at the end of the weekend.
The Decatur Area Arts Council is seeking more businesses and local artists to get involved.