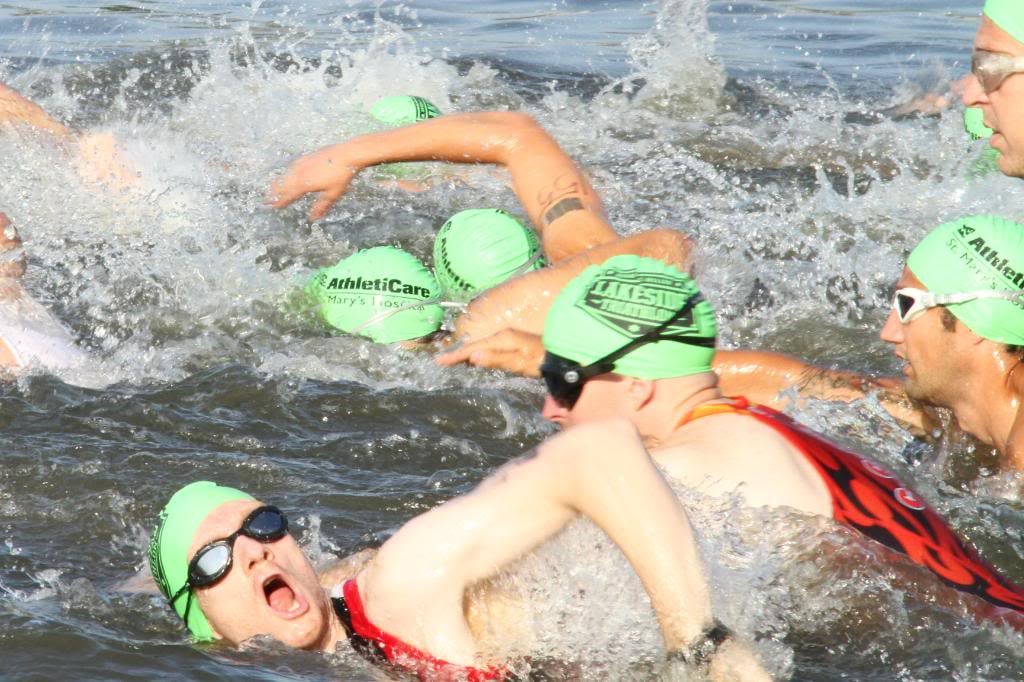 Decatur - The Rodney T. Miller Lakeside Triathlon 2013 gets underway this weekend. For complete information go to DecaturTriathlon.com.
Rodney Miller, an Illinois State Trooper, was killed in a car accident. He was an All-American athlete at Millikin University.
The kids triathlon is Saturday.
The adult triathlon is Sunday morning. It consists of a swim, biking and 5-k run. You can pick up your informational packet starting at 6am Sunday. The race starts promptly at 7:30am.
The intermediate course consists of a .75 mile swim, 19 mile bike and 5-k run. There is also a short course available with the race starting at 8am.