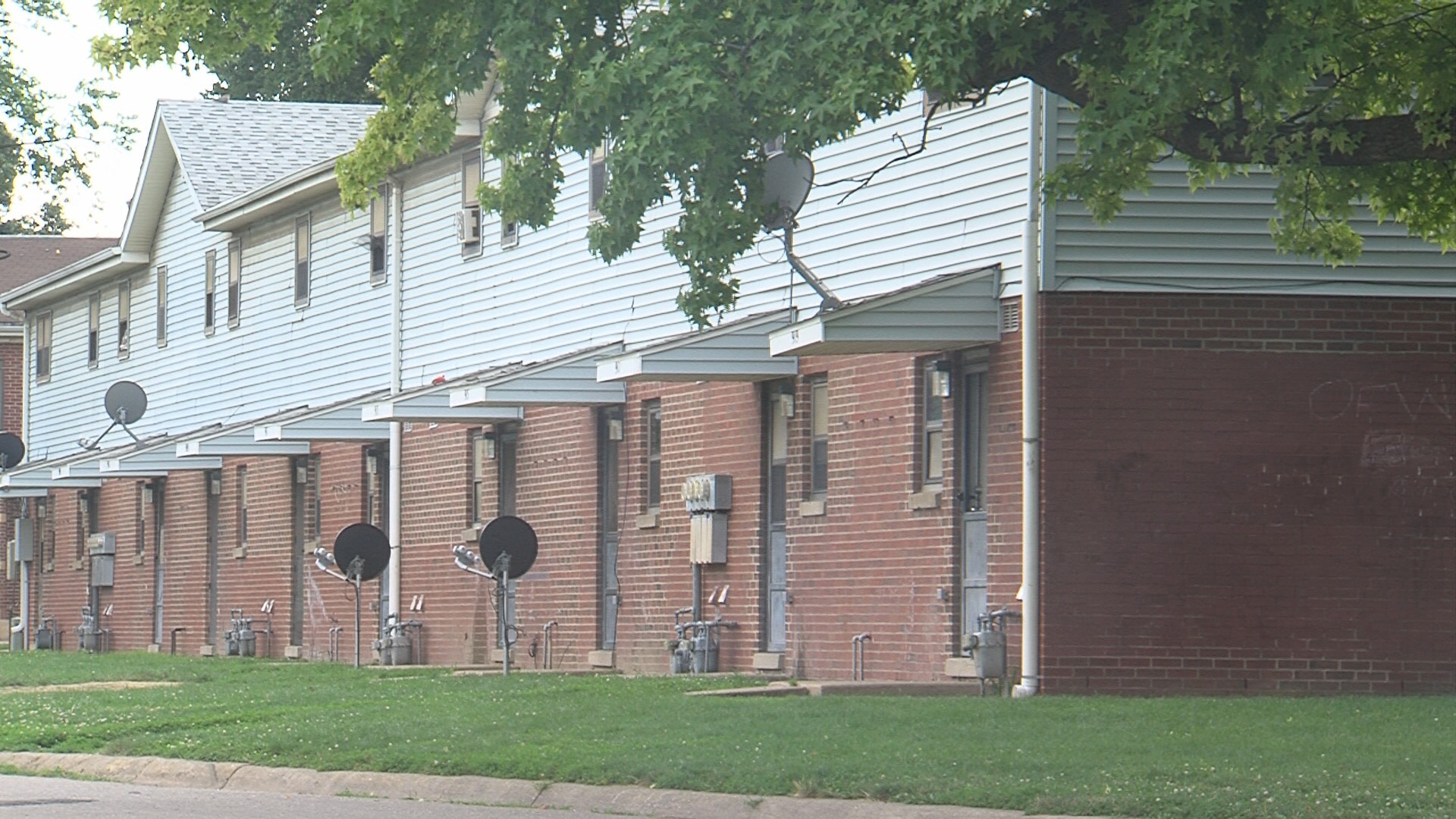 DANVILLE - Police say a 35-year-old Chicago man was shot to death early Sunday morning in the Fair Oaks section of Danville.
Around 3:30 a.m. police say they were called to a grassy field east of the 900 block of Belton Drive, where the victim was found shot. He was transported for medical treatment and pronounced dead shortly after.
At this time, police are not releasing the victim's identity.
Investigators say they have no suspects at this time and urge anyone with information to call Crime Stoppers at 446-TIPS.