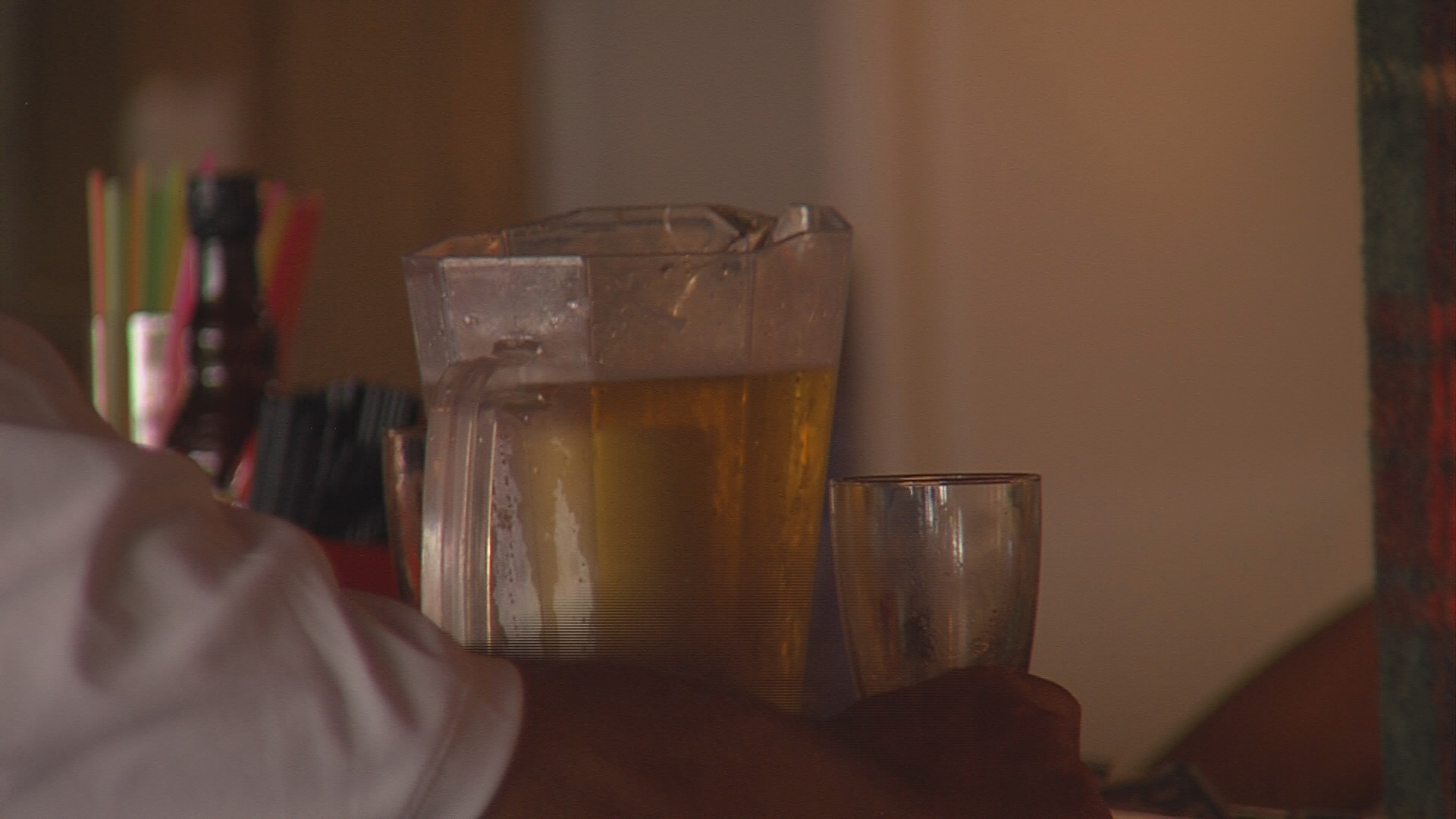 CHAMPAIGN - The General Assembly voted to override Governor Pat Quinn's Concealed Carry veto on Tuesday.
The veto included changes to the bill that had been passed earlier, for instance, prohibiting guns at places where alcohol is served.
While many Champaign locals on Tuesday said they support Concealed Carry overall, they think "mixing guns and alcohol" is a scary idea.
Champaign Resident Dennis Fitton said that those under-the-influence, looking for a fight, could opt to use a gun "instead of fists."
Co-Owner of the Tumble Inn Tavern, Toby Herges, agreed, noting that "inhibitions are gone" when people drink to a certain point.
Patrons, however, said the new measure would not discourage them from going out on the town.