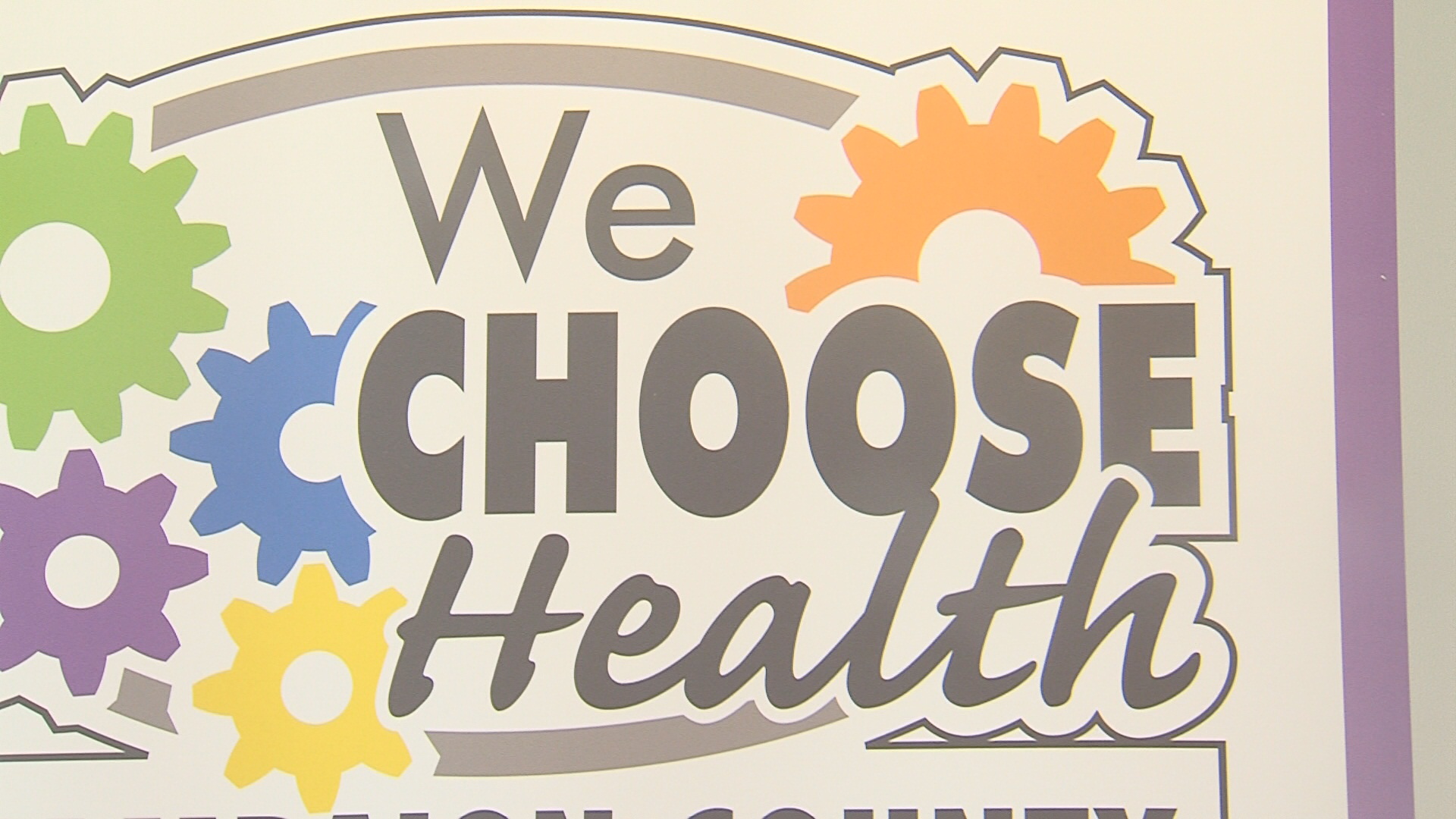 CHAMPAIGN - A new study finds that overall life expectancy is on the rise in the United States.
From 1900 to 2010, the combined life expectancy for both men and women increased by 3 years.
In Champaign on Wednesday, local health officials weren't surprised by the numbers
For Champaign, life expectancy from 2000-2010 rose +1.7 (years) for men and +1.9 for women.
Garrett Arndt, a manager at the Mettler Center for life fitness in Champaign, says there is a "big movement toward fit and wellness in the community."
However, like all communities, many still smoke, are obese and lack nutrition in their diets.
While life expectancy is on the rise, the U.S. is behind other nations when it comes to diseases brought on by the aforementioned types of habits.
Yet, these habits, which also include lack of exercise, are those that "people can change" says Nikki Hillier, Program Coordinator with the Champaign-Urbana Public Health District.