Police, FBI Continue Search
Posted: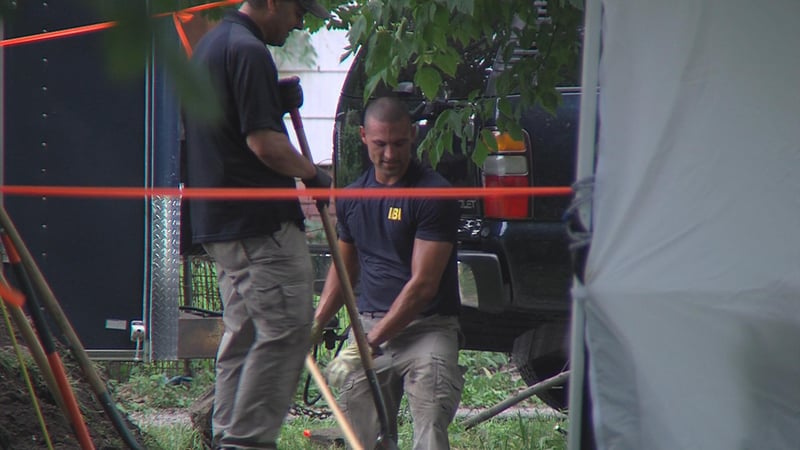 DECATUR-Police still aren't saying what they're looking for. But they've told us they've been doing maintenance and clean up at their dig site.
Police and the FBI have been digging for the past couple days. They've been going through the ground with shovels and pickaxes and sifting through the dirt looking for evidence.
The Macon County Coroner tells us he was called out to help assist in "a very old" case but wouldn't tell us which case that is.
Police tell us they will do the bulk of the dig Friday and hope to wrap up the investigation out here.
Investigators are still not telling us what they are looking for but, expect to release more information Friday.
There's been a lot of speculation that this dig is related to the 1985 disappearance of 4-year-old TJ Davison. A number of you on facebook, email, and over the phone have told us TJ's family used to live here.
According to records from the Macon County recorder's office T. J. Davison's family lived here at the time he went missing in 1985. Multiple neighbors have also confirmed that he and his family lived here at that time.
However, police have not made this connection.
They haven't told us what they're digging for. This story will be updated.