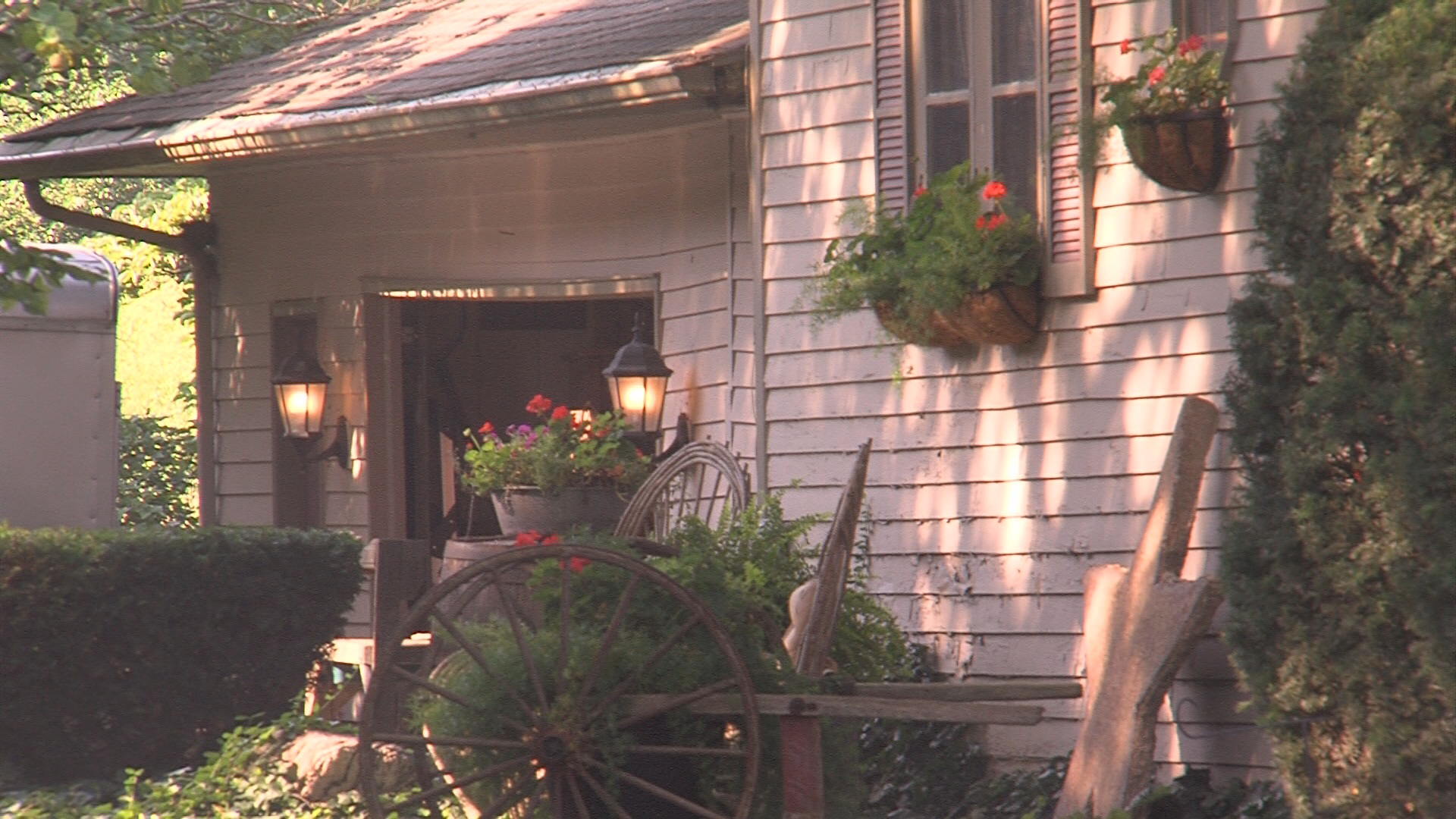 BROCTON - Residents say a village board choice to reinstate a small police force has divided their Edgar County town.
Brocton Village board members voted on Wednesday to bring back two part-time police officers to the town. Only one board member was absent.
Over two years ago, the part-time officers were let go. Brocton board member Bill Weber says crime has risen in the time-being, namely vandalism and speeding.
But other locals say the town's crime is too minimal to require more patrol than that provided by the Edgar County Sheriff's Department.
Local Carol Moss says she'd rather see town money spent on recreation or repairs. "It's a waste of the town's money and it's a shame that it's split the town up. All the people. And all their thoughts."
According to Weber, the patrol officers will cost the town about $370 per month, plus start-up costs. Weber says in the end, he believes "everybody will be satisfied."