Confirmed report of West Nile-infected mosquitoes in Macon County
Posted: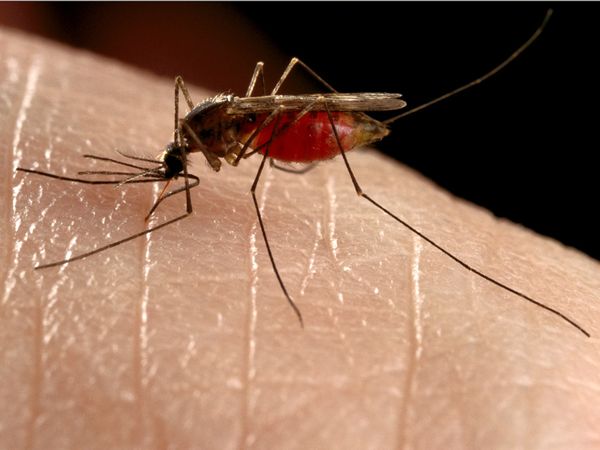 Decatur, IL - The Macon County Health Department has a received a confirmed report of mosquitoes infected with the West Nile Virus.
Macon Mosquito Abatement District tested the mosquitoes from their weekly adult surveillance traps and positive results were confirmed by Prairie Research Institute at the University of Illinois at Urbana-Champaign.

Carol Carlton, Director of Clinical Nursing Services at the Macon County Health Department, states that the Macon County Health Department began its seasonal campaign for West Nile Virus in May 2013. The campaign informs residents about prevention and encourages them to get rid of any standing water around their home and to use insect repellent when mosquitoes are out.
Many residents believe that if mosquitoes are not visible, there is no risk. However, according to the Illinois Department of Public Health, the mosquitoes that typically carry West Nile Virus, commonly called the house mosquito, are not as noticeable as the swarms of floodwater mosquitoes we see during rainy summers.

Mild cases of West Nile infections may cause a slight fever or headache. More severe infections are marked by a rapid onset of high fever with head and body aches, disorientation, tremors, and convulsions. Symptoms usually occur three to fourteen days after the bite from an infected mosquito. Those at a higher risk for serious illness are individuals 50 years of age or older.