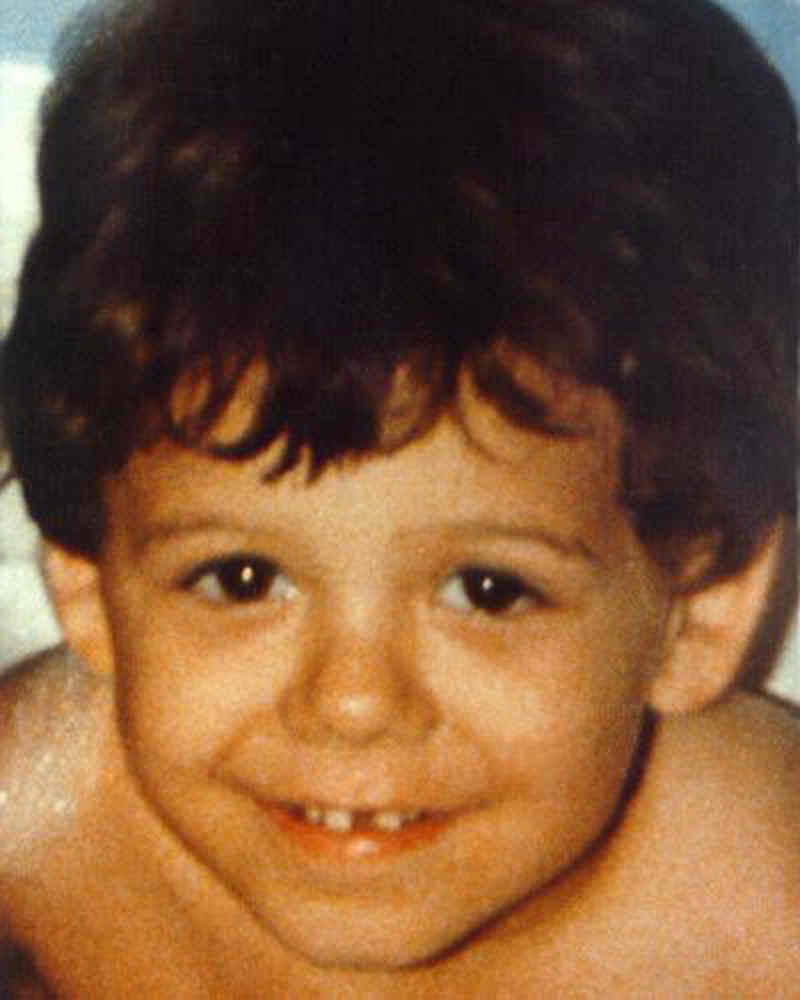 DECATUR - Decatur Police have confirmed that they have been investigating the 1985 disappearance of TJ Davison at a vacant lot on North Charles Street in Decatur.

Davison was last seen at the Brettwood Village Shopping Center on October 15, 1985.
Police and F.B.I. agents have been digging for clues at the vacant lot in Decatur since Tuesday.
Police told WAND News a new detective was recently assigned to the case; that detective found some old leads worth pursuing. Law enforcement agents then came out to the site with police dogs and started digging soon afterwards.
Police won't say what evidence, if any, they've uncovered.
But they assured WAND News that they will keep searching for clues.

"Regardless of the age of the investigation, we're not going to stop trying to resolve them and determine what happened, in this particular case, to this little boy. If it were a criminal investigation, we're not going to stop, if we get any new leads, until we see justice for the victims, " said Lt. Jason Walker of the Decatur Police Department.

Macon County property records show Davison's family used to live at a home that stood on the now-vacant lot at the time of the then 4-year old boy's disappearance.
The case is still being classified as a "missing persons case." People who were interviewed years ago could be reinterviewed.