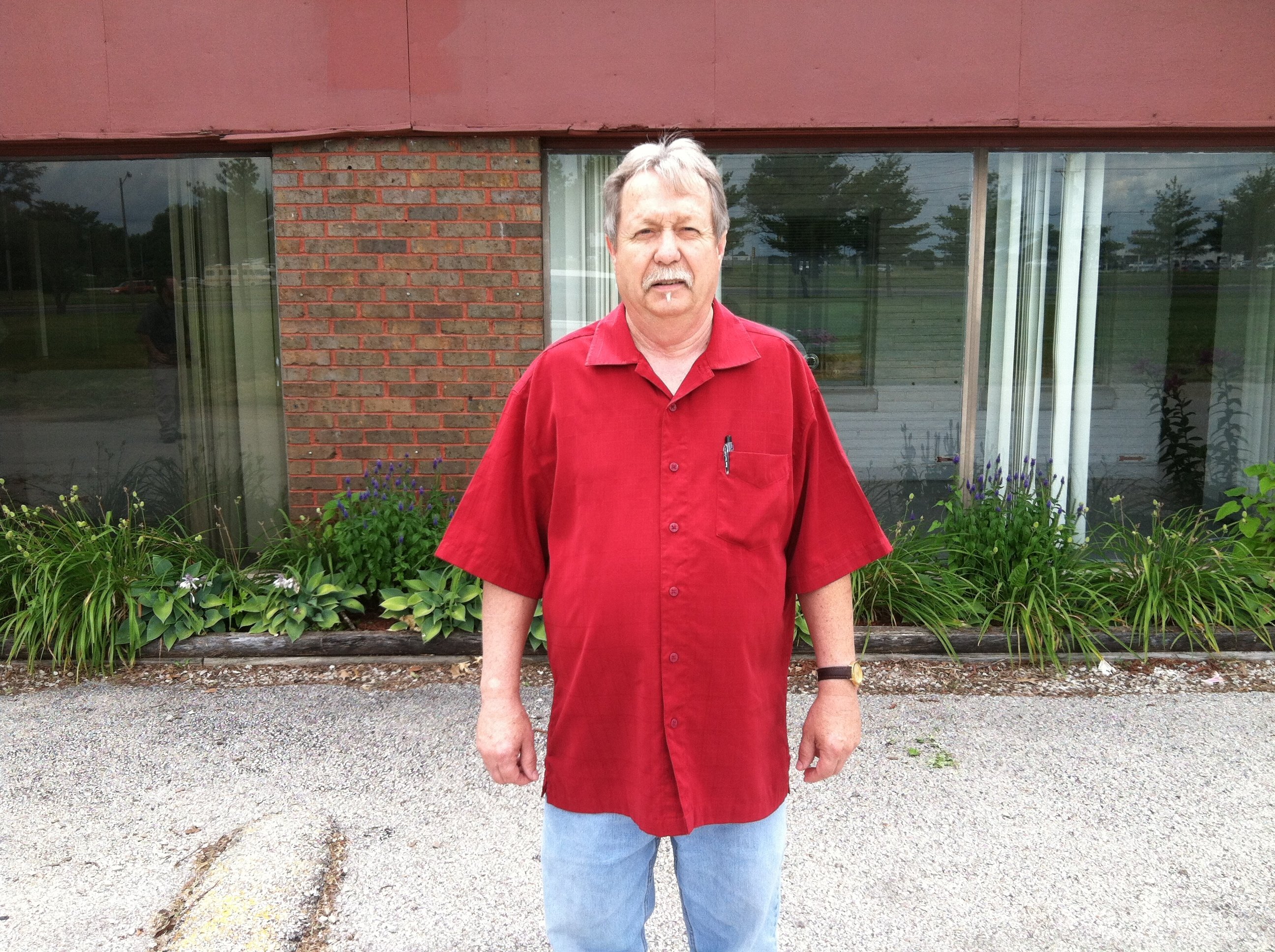 Decatur - Homeless will replace prison inmates.
The former Decatur Adult Transition Center, once operated by the Illinois Department of Corrections, was shuttered by Governor Pat Quinn in a budget cutting move. The facility, located at 2175 E. Pershing Road, is being donated by developer Tim Dowd for use as a homeless shelter.
Decatur Cares Rescue Missions (DCRM) took possession of the Center on Monday. They hope to have it renovated and operating within thirty days.
"We have enough here to house really about 200 people," said Mick McCammack of DCRM.
Jamie Shaffer was homeless until DCRM helped her. Previously she slept anywhere she could find cover. "Abandoned buildings. Under bridges," Shaffer told WAND News. "I came here with no place to go. No home and they accepted me and they treat you like family."
(Pictured is Mick McCammack in front of the former Decatur Adult Transition Center)