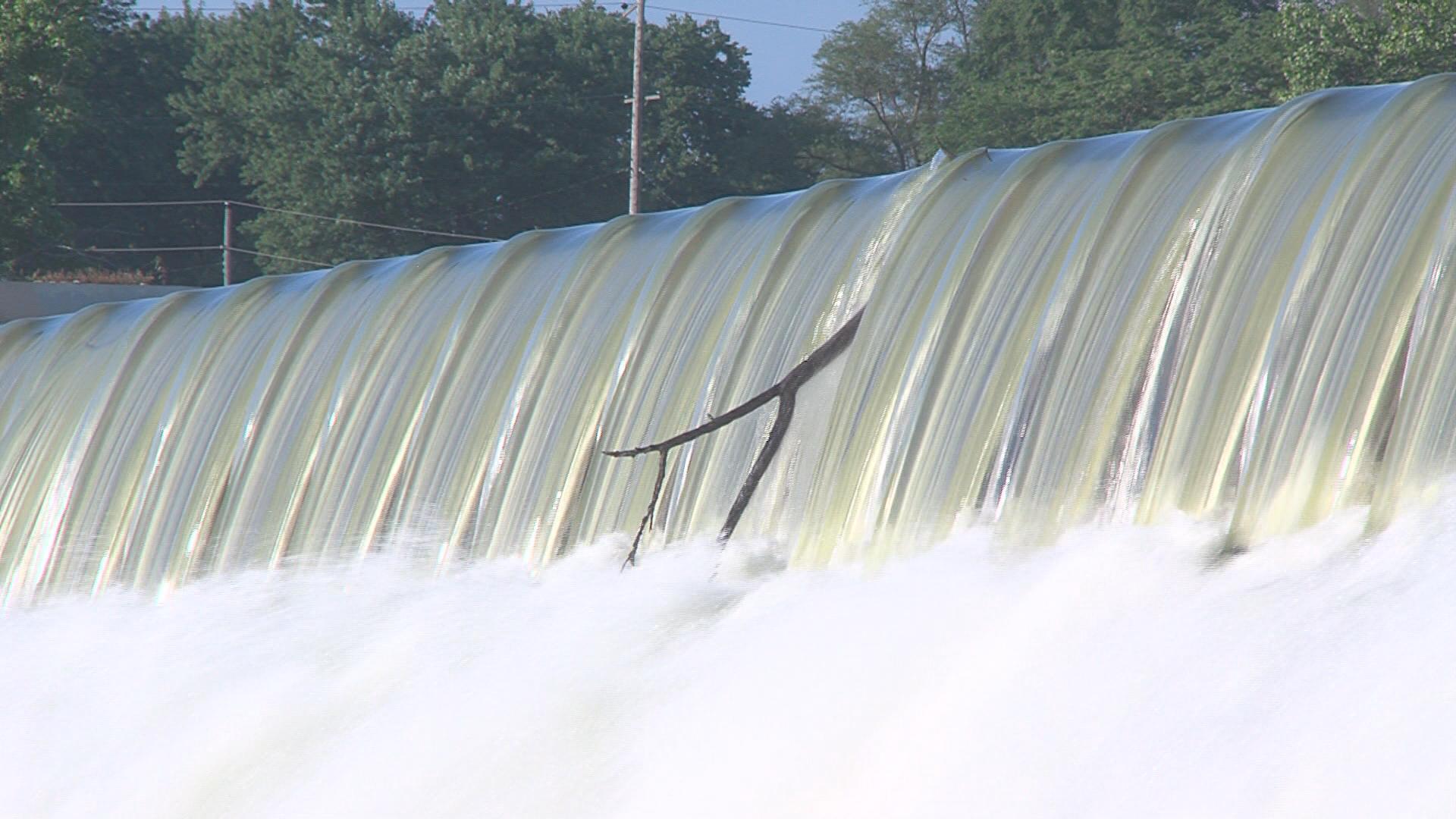 DECATUR-The council has decided to move forward with major improvements to the dam.
And it comes with a big cost: four million dollars.
Council voted unanimously to approve of the repairs. At the last meeting, the bids came in way over budget, so the measure was tabled.
But after a thorough study the city manager says they shouldn't cut corners because the materials need to be built to last.
The work includes building a screen on top of the dam to keep out Asian carp
And also removing the tail water dam, built in 1906, about a quarter mile down stream
From the main dam.
The screen for the Asian carp will be going up this calendar year. Other structural improvements to the dam have already been made.