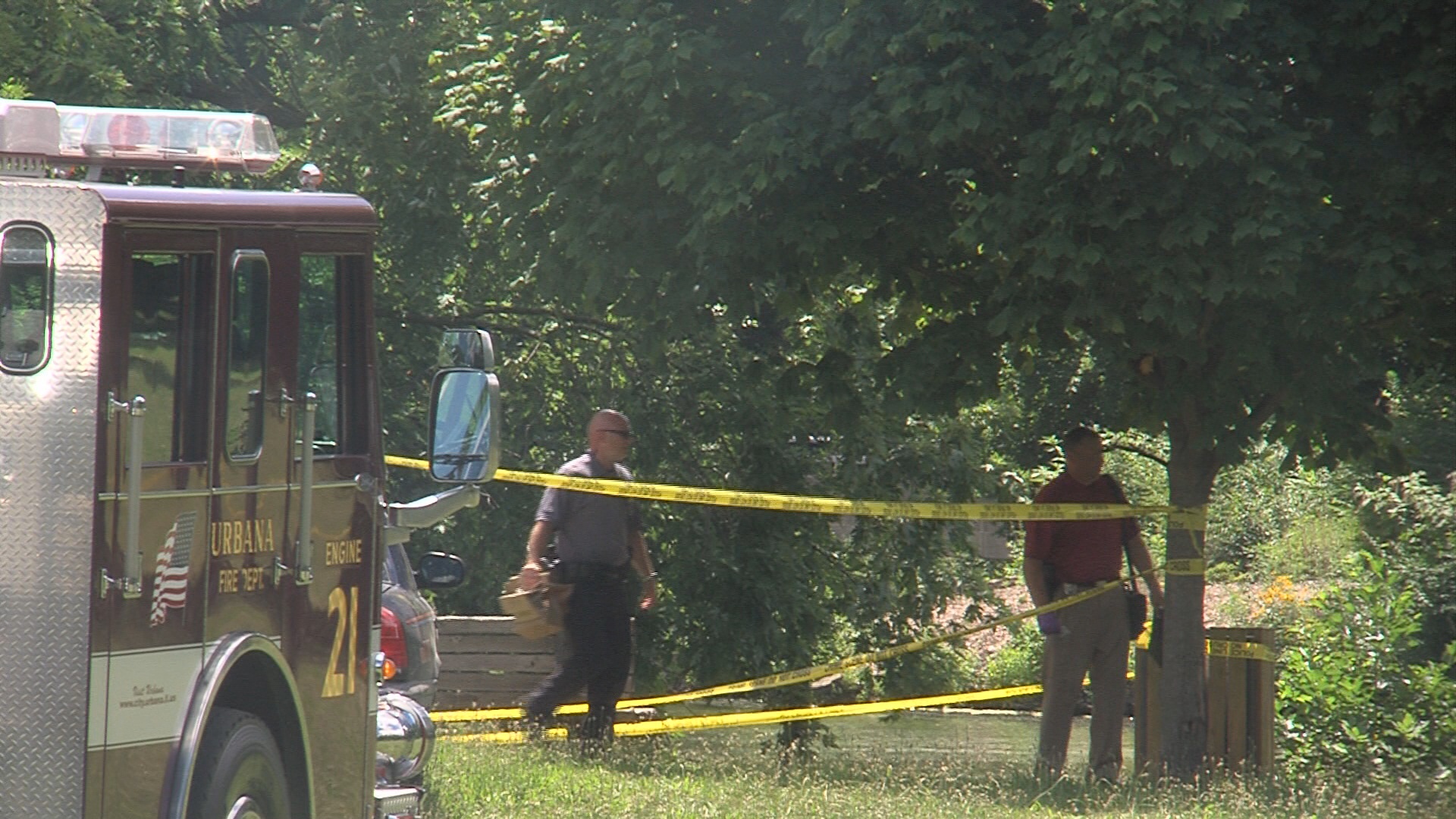 URBANA - Police are currently investigating the death of a man whose body was found floating in Crystal Lake.
Around 12:30 Monday afternoon, police were called to the park and found the body floating face down. The Cornbelt Fire Protection District's Diving team recovered the body. The man was pronounced dead at the scene.
Lt. Bryant Seraphin says it hasn't been determined how long that body may have been there. Police are still investigating a cause.
At this time, the victim's name has not be released. The body was transported to the coroner's office.