Zimmerman Acquittal Reminds Champaign Residents of Local Death
Posted: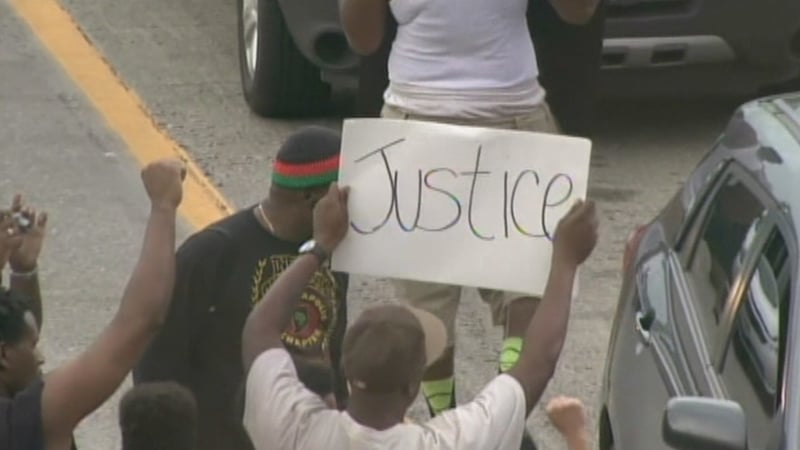 CHAMPAIGN - Locals on Tuesday described the George Zimmerman acquittal as a "painful reminder" and "direct reflection" of an incident that left a 15-year-old Champaign boy dead.
In 2009, Kiwane Carrington was shot and killed by a Champaign police officer. Civil rights violation charges were filed but later dismissed against the officer.
On Monday, local advocates gathered to remember both Carrington and Trayvon, in light of the Zimmerman verdict. Aaron Ammons, Co-Founder of C-U Citizens for Peace and Justice, says many chanted the words: "I am Trayvon, I am Kiwane, no more stolen lives."
According to Ammons, the deaths reflect a larger issue, wherein it seems that there is an "open range" on black males. This Saturday, starting at 9 a.m. from the MLK Elementary School in Urbana, he and others will march to the federal court house in a demonstration to fight for Zimmerman to face civil rights violation charges.
Donte' Lotts, worker with the ACCESS Initiative, that serves youths in-need of guidance, says that many local children are shaken by the Zimmerman verdict.
Lotts says many youth are "losing faith in the justice system."
On Tuesday, July 30, ACCESS will host a "Community Violence and Trauma: What Helps/What Heals" event to address concerns from local families. The discussion will take place at the Champaign Public Library from 6-8 p.m. A similar presentation will take place the following day from 11:30-1:30 at The Pavilion on Church and Prospect Ave. in Champaign.
L