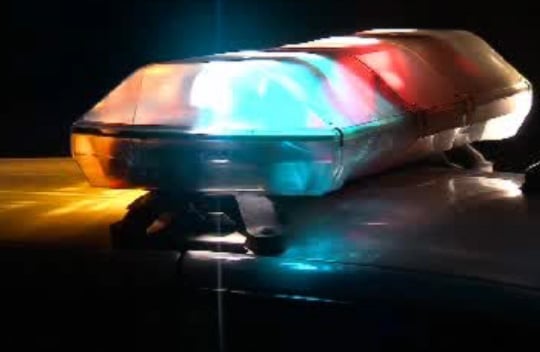 GRANDVIEW-An anonymous tip has police in one central Illinois town looking into a decades old potential crime.
A Crimestoppers tip came into Sangamon County about a baby being buried in a backyard in the 21 hundred block of North Grand Avenue East.
Wednesday afternoon cadaver dogs and police searched a property but didn't pick up on anything.
Grandview Police will continue investigating.