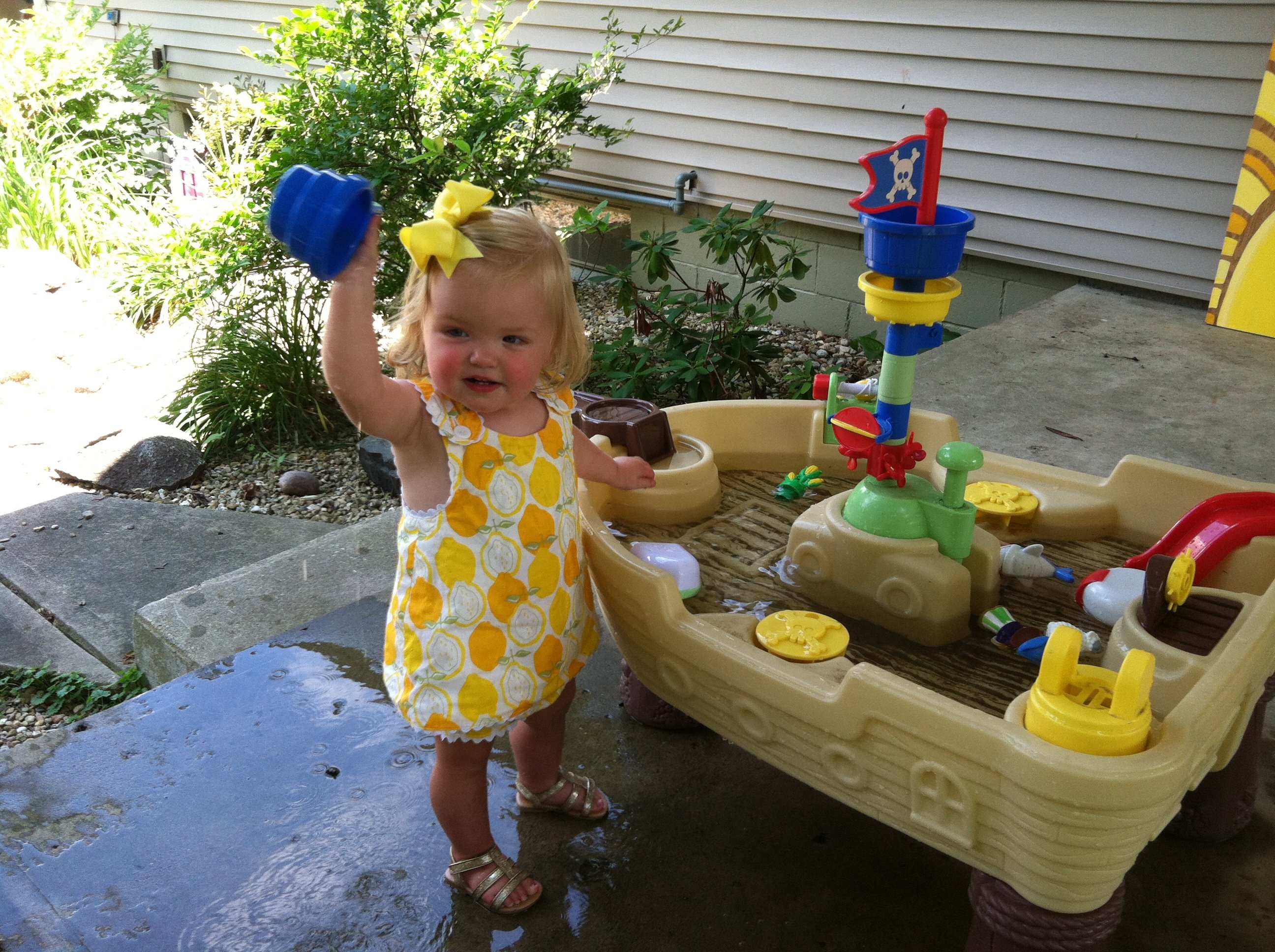 Decatur - Webster - Cantrell Hall says there is a shortage of foster parents.
Illinois currently has over 19,000 foster children. In Macon County there only about 25 homes currently available to take foster children. Many more are needed.
If you would like to be a foster parent contact Webster - Cantrell Hall in Decatur or the Illinois Department of Children and Family Services.