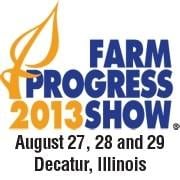 The Farm Progress Show returns to Progress City.
Located near Richland Community College in Decatur, Progress City provides the perfect location as the show's semi-permanent Illinois home.
The Farm Progress Show is the nation's largest outdoor farm show. With over 640 acres for exhibits and demonstrations, the show brings over 300,000 people to central Illinois.
Prairie Farmer magazine, a flagship of Farm Progress Companies, was instrumental in the development of the Farm Progress Show.
From 1924 through 1941, Prairie Farmer sponsored corn husking contests. Early in 1953, Prairie Farmer joined forces with WLS-Radio in Chicago with the idea to host a farm event even better than the mechanical corn picking contests taking place around the Midwest at that time. It is this group who is credited with creating the idea of hosting a field day where farmers could see first hand the progress being made in farming equipment, along with seed varieties and ag chemicals.
The first Farm Progress Show took place on October 2, 1953 on the Earl Bass farm in Armstrong, Illinois and hosted over 75,000 folks. This show offered visitors an opportunity to see equipment, seed and chemicals as well as fire-fighting demonstrations, sheep dog trials, stage entertainment, a fiddlers' contest and even the WLS Barn Dance. In subsequent years, the show evolved to include seed test plots and field demonstrations. While some of the programs evolved from out original program, we've stayed true to American Agriculture and to bringing the best of American Agriculture to our audience.
The 2005 show marked the first show at its permanent biennial Decatur, Illinois site and hosted more than 500 exhibitors. In 2007 the Decatur site was expanded to host more than 600 exhibitors and record numbers of show visitors.
The show now rotates between the Decatur and Boone sites and offers two excellent, long-term, weather-resistant facilities for the nation's largest outdoor farm show. Both show locations have been designed with highly developed infrastructures and conveniences for exhibitors and show visitors.
Farm Progress Show Sponsors: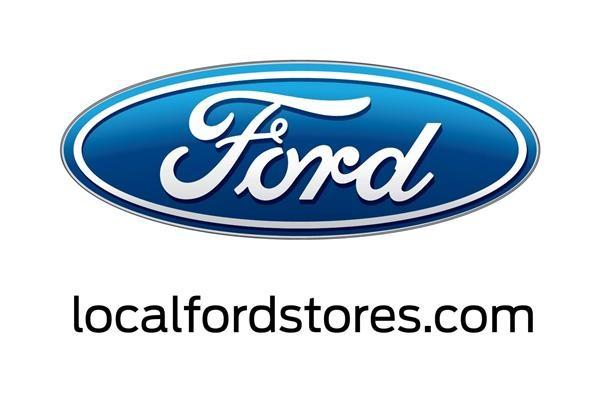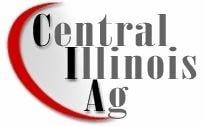 Farm Progress Show 2013 Times
8 am - 5 pm Tuesday August 27, 2013
8 am - 5 pm Wednesday August 28, 2013
8 am - 4 pm Thursday August 29, 2013
Click Here for Agribusiness Today Videos