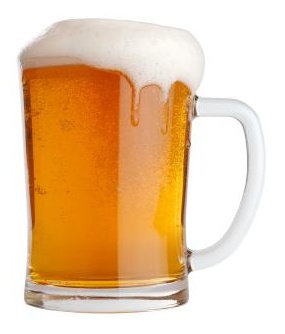 CHAMPAIGN -- There is a one-night freedom police are allowing for people going to the Champaign Music Festival in downtown Champaign Saturday night.
Champaign Mayor and Liquor Commissioner, Don Gerard, issued an emergency order to allow alcohol within the streets of the festival.
People can walk around with their drinks to visit different music stages and nearby bars.
"Since the streets are closed down, it's allowing people with plastic cups to sort of move about... and just enjoy a little more mobility, enjoy the downtown and enjoy the music," Gerard said.
Bartenders must pour drinks in plastic cups for those planning on walking around. Drinks must stay within the blocked off streets of the festival.