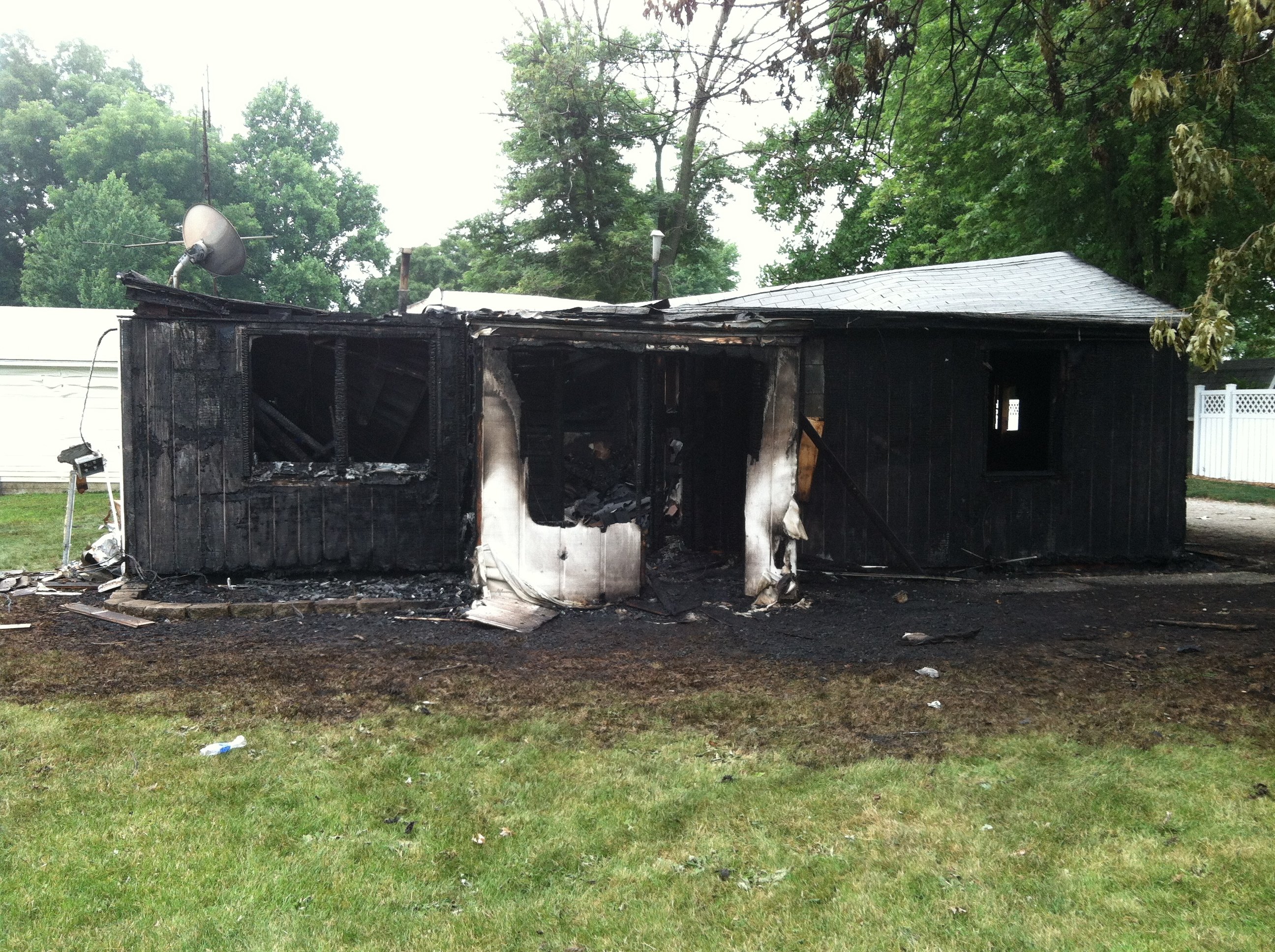 Decatur - Fire swept through a home in Macon late Saturday evening. There was a family of five living in the home.
The house was occupied by Rich Conaway, another adult and 3 children. It is located at 225 E. Bell Street near downtown Macon.
Numerous fire trucks and an ambulance were on the scene. The American Red Cross based out of Decatur is providing the Conaway family with emergency food, clothing and shelter.
The home is a total loss.
We'll have more Sunday evening on WAND News at 5pm & 10pm.