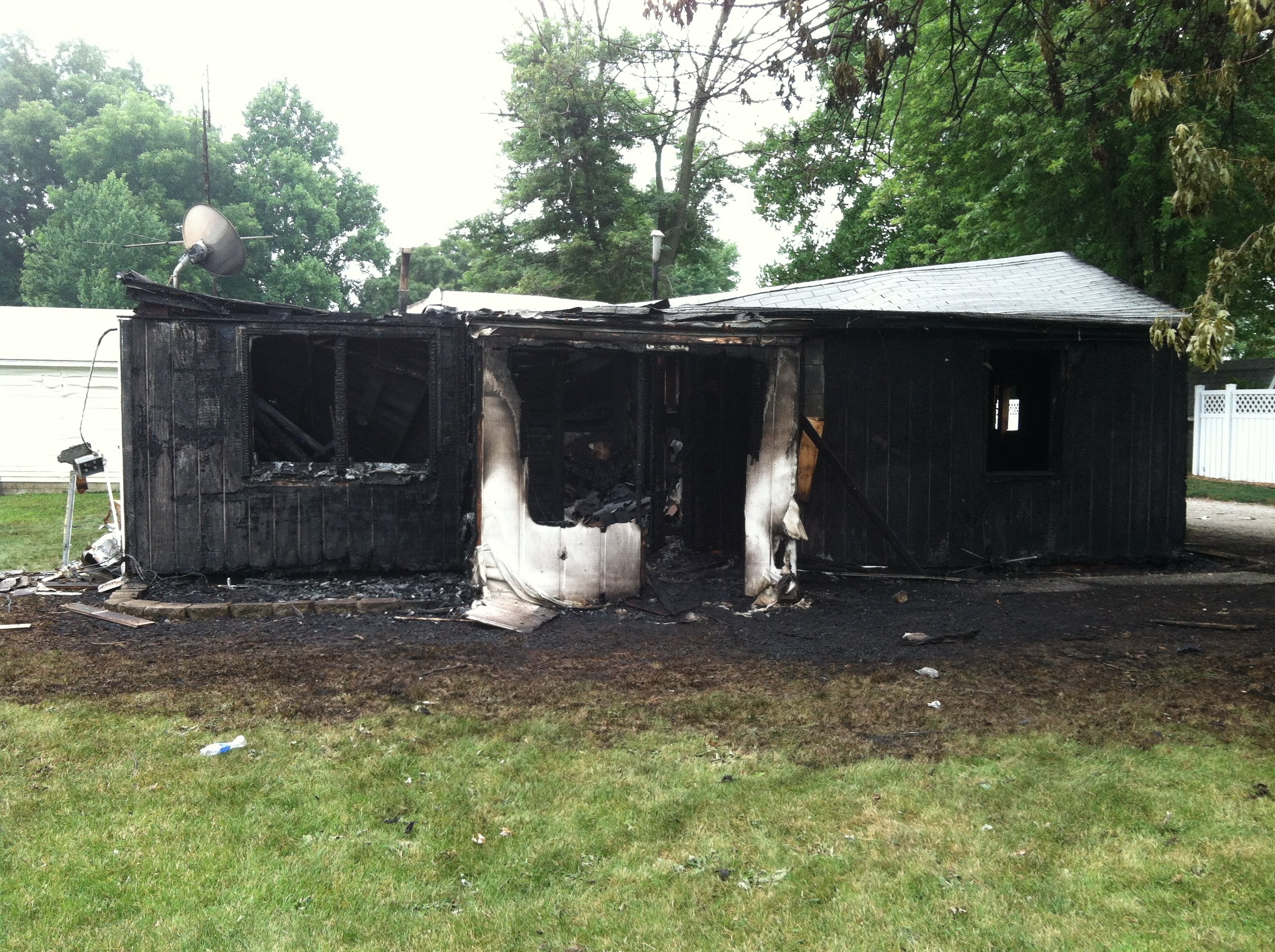 Decatur - Here is an update on the fire that destroyed a home last night in Macon.
The South Macon Fire Department says the fire was started by a child playing with a cigarette lighter. The home located at 255 E. Bell Street near downtown Macon was occupied by Rich Conaway, another adult and 3 children.
Firefighters from Macon, Blue Mound, Mt. Zion, Moweaqua and South Wheatland fought the fire which started late Saturday night. There are no reports of serious injuries.
The American Red Cross in Decatur is assisting the Conaway family with food, clothing and shelter.
The home is a total loss.
Be sure to watch WAND News on Sunday evening at 5pm & 10pm.