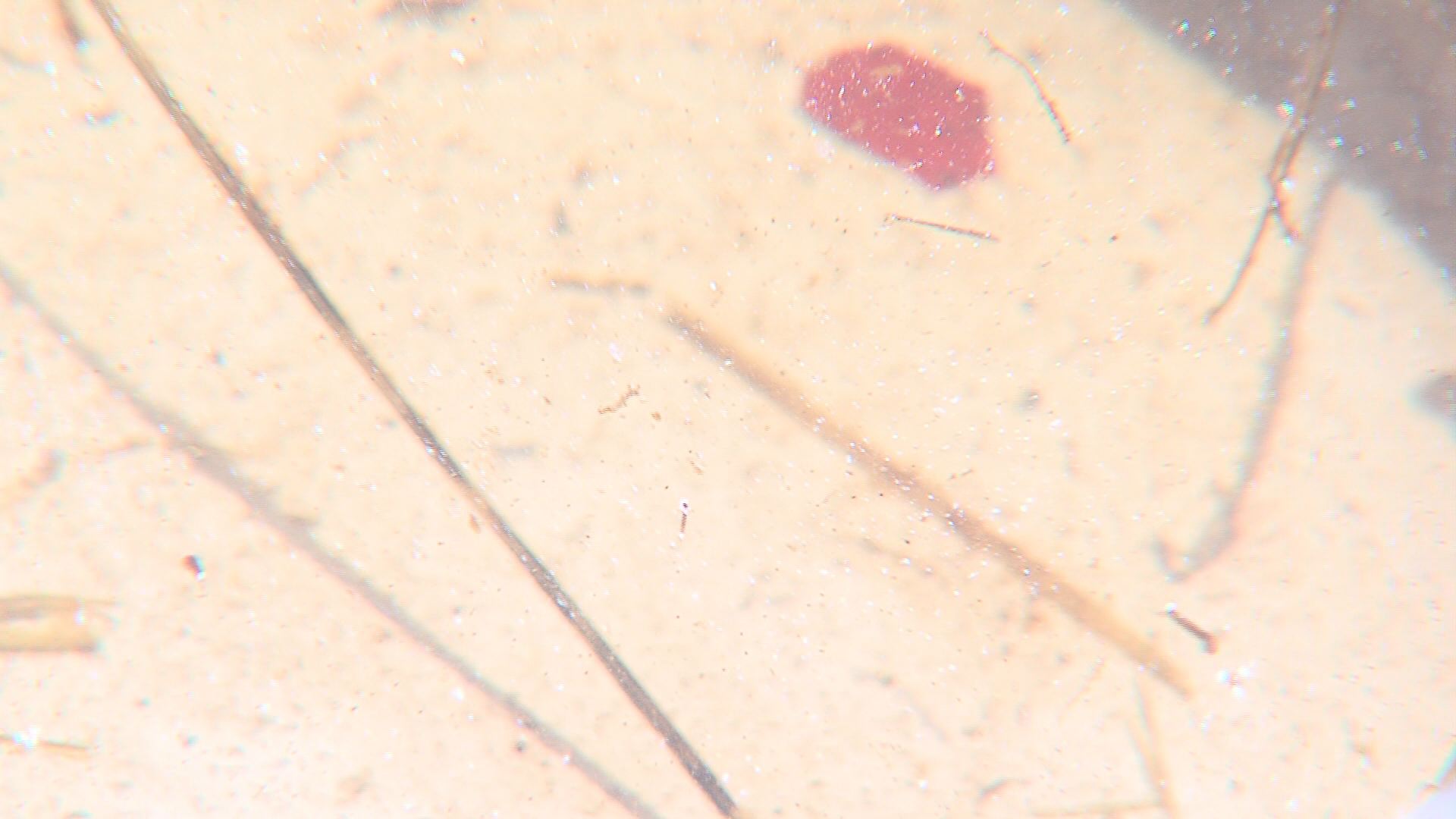 DECATUR -- The West Nile virus has been found in mosquitos across the state, including in Macon, Sangamon and Champaign counties.
In Decatur, two mosquitos have tested positive for the West Nile virus in this summer. Macon Mosquito Abatement officials said the infected bugs were located in the West End and Near Northside neighborhoods.
WAND followed an abatement crew Tuesday, while workers tested areas with standing water, like roadside ditches.
Crews located mosquito larvae in a ditch on Rea's Bridge Rd. in Decatur, across from Richland Community College.
Field workers said spare tires can be a big problem -- and some of dangerous mosquitos' favorite homes.
"Mosquitos that carry West Nile, that's probably their favorite thing to live in," said field worker Eric Hollinden.
To reduce mosquitos showing up outside homes, abatement crews suggest dumping out any items with standing water, including buckets, trash cans and spare tires.