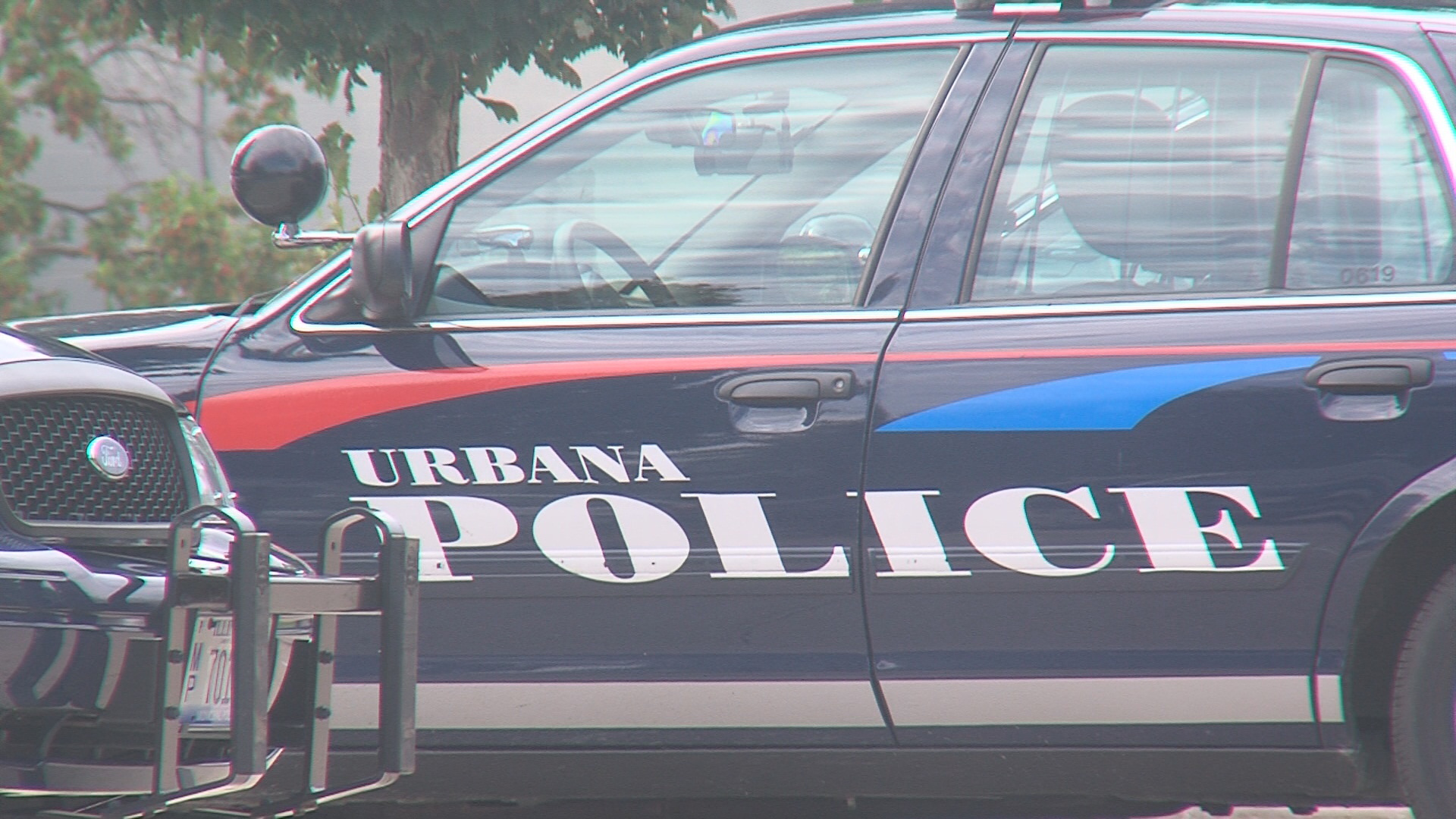 URBANA - Police have arrested two people who reportedly fled police in a vehicle overnight Monday.
Around 11 am Tuesday, police say the silver minivan was spotted and chased.
Police arrested 23-year-old Dwayne Henderson for resisting/obstructing a Peace Officer and 30-year-old Sia Gates, for obstructing justice. Police say Gates was the driver. Henderson had attempted to flee police on-foot Tuesday.
Investigators say the two had fled University of Illinois police overnight Monday, around the time several area shootings had occurred.
Shortly after midnight, police first responded to reports of a female being shot in the head near Montclair Rd. and Vine St. She is expected to be okay.
No other victims were reported in a shooting that occurred several hours, in the 700 block of Colorado Avenue.
Police are continuing to investigate.