Neighbor Accuses Alderman of Battery
Posted: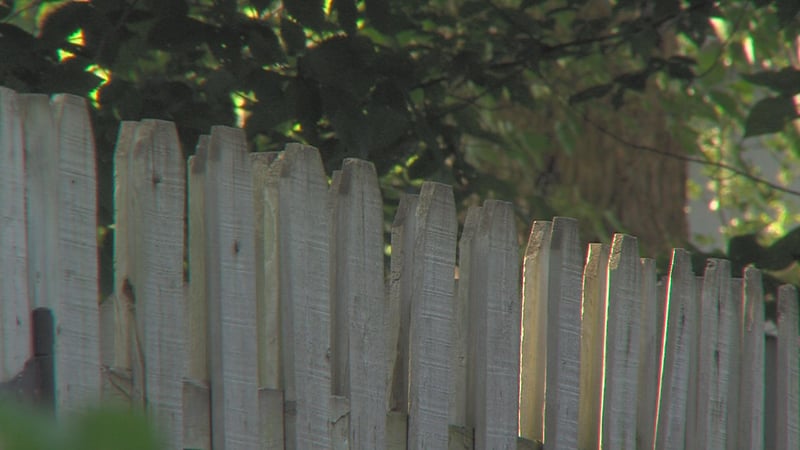 SPRINGFIELD-A Springfield alderman is speaking out after allegations he battered his neighbor. No arrests have been made no charges have been filed. The issue seems to be a "he-said-she said" argument that happened back in June.
WAND obtained a copy of the police report. The neighbor tells the police officer she confronted Ward 6 Alderman Cory Jobe over a torn down fence. She says they had a heated argument Jobe pushed her down leaving her shaken, but uninjured.
Jobe says he was doing yard work when his neighbor drove up to him in the alley cussing at him for no reason. He says they argued he tried to put yard waste in the alley but she was blocking the gate. He tried to open the gate anyway and says that's when she fell down.
He says the house has been a problem in the neighborhood.
"For years not only myself, but the previous homeowner who happens to be a city police officer and other neighbors in the area have tried to work with her and couldn't," Jobe says. "So it's been an ongoing problem."
No one was around at the time to witness what happened in the alley.
Police say there have been eleven calls over the past five years between the two properties from patrol investigations to criminal damage to littering.
We did make an effort to reach his neighbor to get her side of the story. She was not home at the time. Her name has been redacted from the police report.