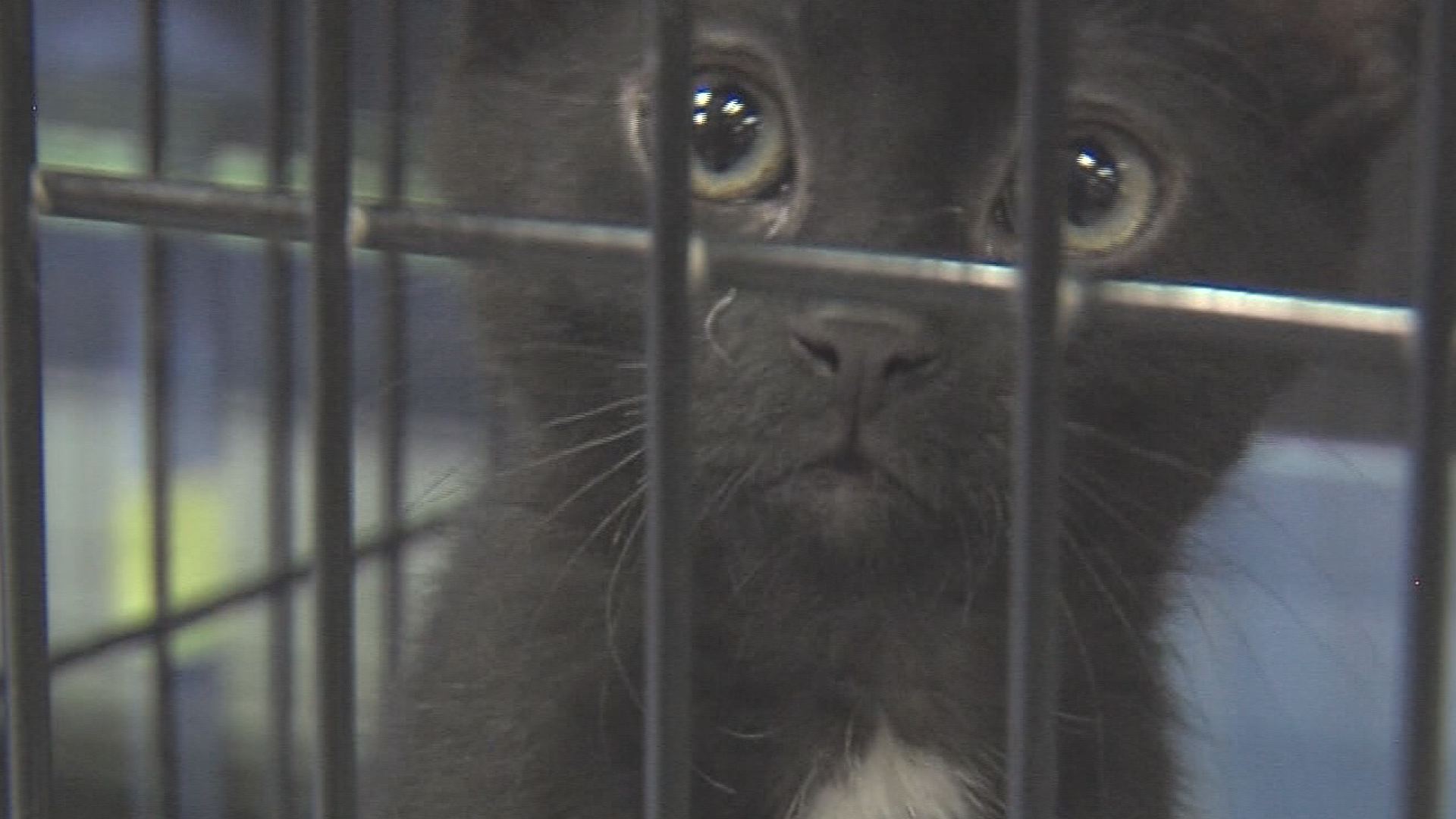 DECATUR-- A Decatur animal shelter closed its doors for good Wednesday.
Love At First Sight has been open inside Hickory Point Mall for ten years, but Shelter Director Karen Reed said the tough economy has hurt the non-profit organization.
Reed said the lack of donations forced directors to make the tough decision to close last week. Roughly 500 pets were adopted there each year.
All animals were adopted into new homes before closing. The last two cats were adopted Wednesday afternoon. However, Reed expressed concern for future pets needing homes.
"I'm worried about what's going to happen to the animals," Reed said.
Macon County Animal Shelter officials hope the closing won't contribute to the local shelter overpopulation problem.
Between the Macon County Animal Shelter and Decatur-Macon County Humane Society, hundreds of adoptable pets are desperately needing new homes. Both shelters are packed past capacity.
The Macon County Animal Shelter is currently running an adoption sale, where pet-owners can name their own price past $25.