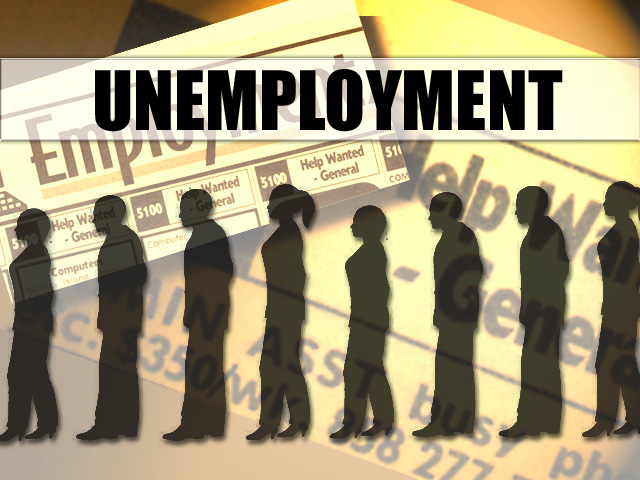 Decatur - Decatur still has the highest unemployment rate in the state. With the jobless rate sitting at 11% people filled the Knights of Columbus Hall for a chance to meet employers at a large job fair.
More than forty employers were accepting applications for openings. "People want to work. They're looking for jobs. Actually seeking employment," Workforce Investment Solutions Robyn McCoy told WAND News. The agency organized the job fair.
"I'll tell you, I actually teared up," said State Representative Sue Scherer, (D) Decatur, after seeing people lined up on a sidewalk waiting to get inside. Scherer came up with the idea of the job fair when hearing from people who need work. "I hear constantly jobs, jobs, jobs. People need jobs."
State Senator Andy Manar wants the state to do more to help the unemployed. "We have a situation in not just Decatur but across central Illinois where unemployment is not just stagnant it's rising, " he said. "And I think it's time that the state government pay a little more attention to that."