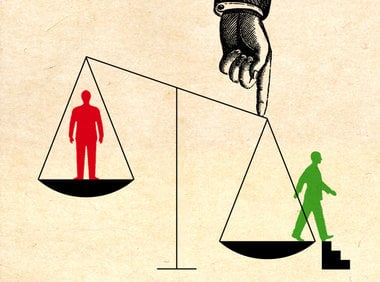 Springfield - Private investigator Bill Clutter is asking Governor Quinn to pardon two men wrongfully jailed for decades for a murder they did not commit.
Herb Whitlock and Randy Steidel were convicted for the murders of Dyke and Karen Rhoads of Paris in Edgar County in 1987. Both men eventually had their sentences vacated when courts ruled there was a lack of evidence, no DNA or blood matches and testimony came from unreliable witnesses.
Earlier this year the state police, Edgar County and city of Paris made a financial settlement with Whitlock and Steidl for several million dollars. Steidl was originally sentenced to death and was released from prison in 2004. Whitlock was released in 2008.
Clutter filed his pardon request this week with Governor Quinn. A previous request for a pardon filed with Governor Rod Blagojevich was never acted on.
Clutter has also filed an affidavit with the state prisoner review board. The affidavit contends the Rhoades were murdered by serial killer Tommy Lynn Sells. Sells is currently sitting on death row in Texas.