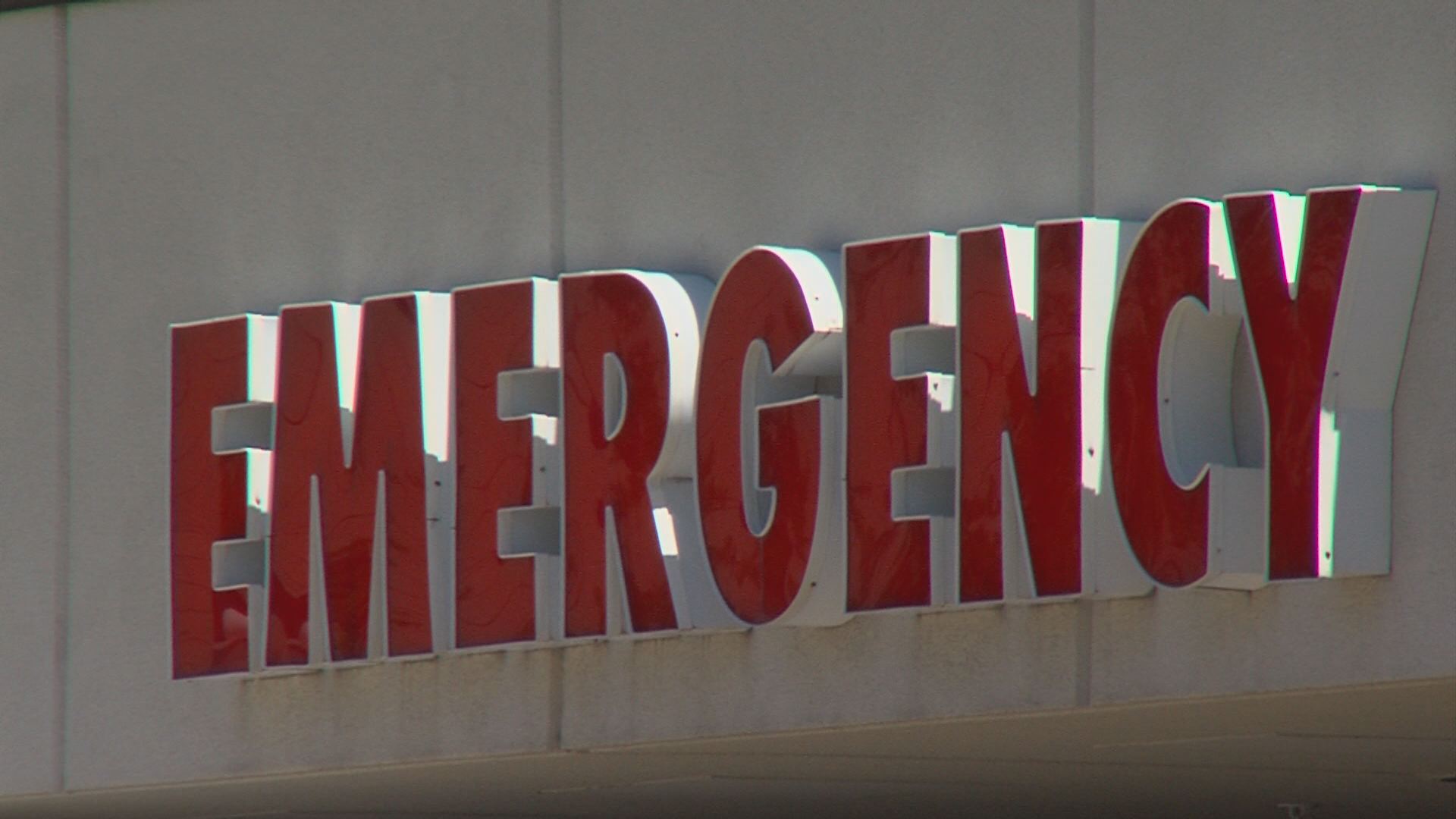 PESOTUM -- A farm chemical accident in Champaign County sent 70 teens to the hospital Thursday.
According to Pesotum firefighters, workers were detasseling corn in a field when a Monsanto crop-dusting plane accidentally sprayed them with chemicals.
A hazardous materials crew was called to the scene to decontaminate, and the teens were rushed to Carle Hospital in Urbana.
Brad Rollings of Villa Grove was at Carle checking on his 13-year-old son.
"He was in great spirits," said Rollings. "He called and kept telling me over and over 'I'm fine.'"
The teen workers were released to their parents. No serious injuries were reported, just skin irritation.