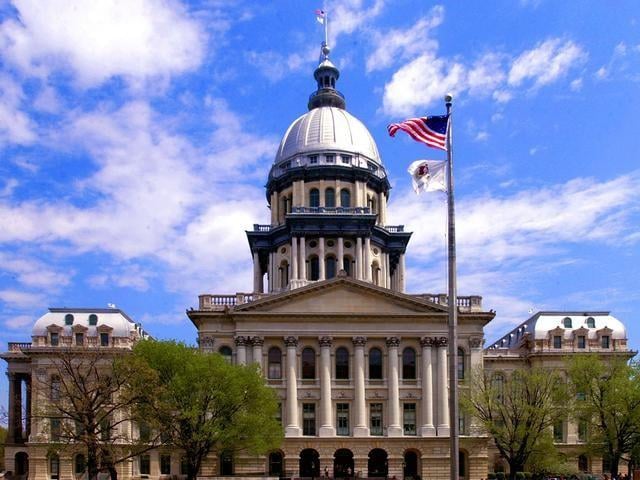 SPRINGFIELD - It appears state lawmakers won't be receiving their paychecks anytime soon.
State Comptroller Judy Baar Topinka said she can't issue paychecks because of Governor Pat Quinn's order to halt pay until the passage of a pension reform bill.

Topinka reviewed the matter with her legal team and the Attorney General's office.
She said a previous court decision held the comptroller can't issue checks without an appropriation.
Topinka criticized the governor's decision; she said threats and blackmail are "no ways to run government" and "dangerous ground."
Governor Quinn also cut the pay for his own salary.