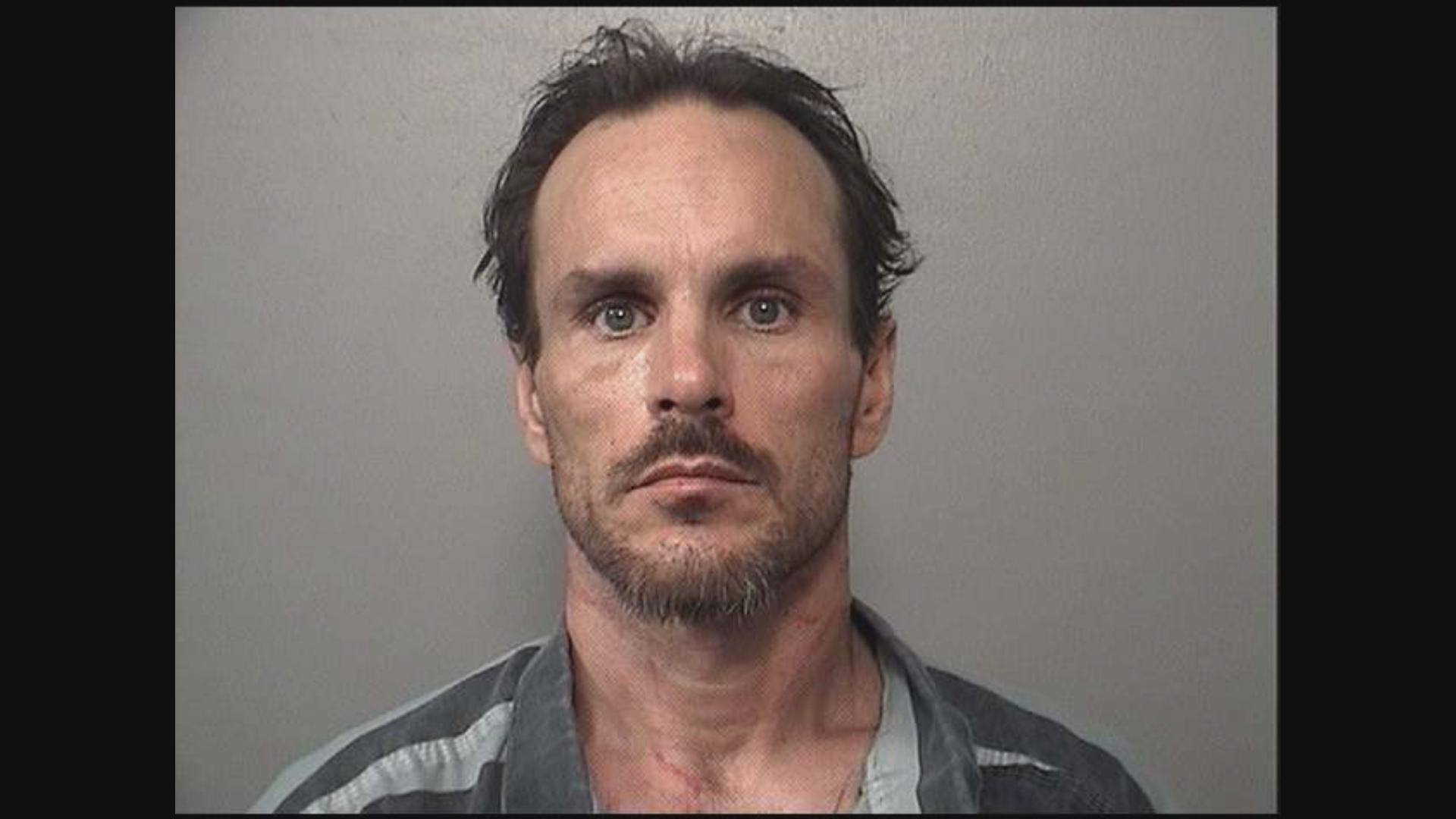 DECATUR-A man is charged with home invasion and domestic violence He's behind bars with no bond set charged with a class x felony and several other counts. But it's not the first time he's been charged with a violent crime.
Police have arrested 41-year-old Ronald D. Lewis. In a police sworn statement, it says he broke into his ex girlfriend's home in the 300 block of Scott court while she was sleeping. The woman told police he attacked her with his fists multiple times, dragged her down a hallway and spit on her. She says he brandished a machete, threatening to kill her. Police say he took off in a green van.
A neighbor heard her screams and called police.
But it's not Lewis's first time in trouble with the law.
He's been charged with 17 felonies, serving prison sentences for six of them. He's had a previous conviction for domestic battery. In 1996, he was convicted of armed robbery and robbery.
His preliminary hearing in court on these new charges will be on August 7th.