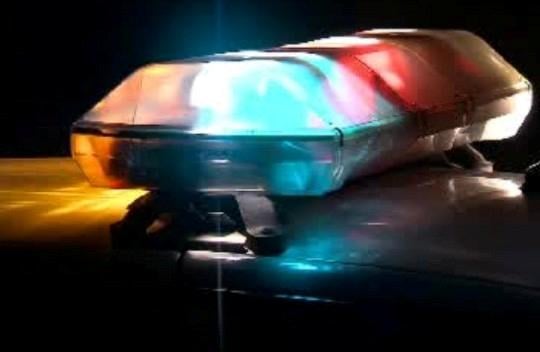 CHAMPAIGN - After 27 years of operating, Champaign County Crime Stoppers hit the $100,000 mark for tipster rewards.
As of 2012, the non-profit organization had paid $103,210 to people offering crime tips.
President John Hecker says the reward amount ranges, but is guaranteed to anyone whose tip leads to an arrest. Tipsters remain anonymous, even when the reward is handed out.
Hecker says tips have solved crimes ranging from homicides to kidnapping. In total, the organization has helped solve 745 cases with law enforcement across the county.
Reward amount is determined by the Crime Stoppers board.
Hecker says the receive the reward money through fundraisers, but primarily, through a deal with the courts. Hecker says they receive a portion of fine money collected by the courts from guilty defendants.