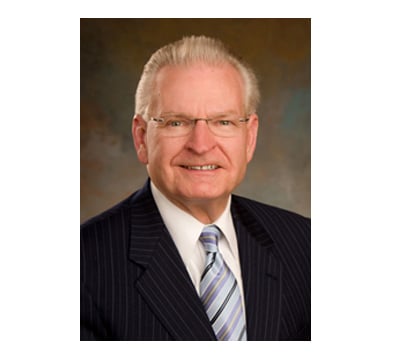 Springfield – Mayor Mike Houston has announced the interim chief of police.
Monday shortly after 3 p.m., during a press conference, Houston named Kenny Winslow as the new acting interim police chief.
Current Police Chief, Robert Williams announced his retirement on July 19th. Williams spent 26 years on the job with the Springfield police, serving as chief of police for the last four years.
In light of what's happened since the discovery of shredded police documents pending a freedom of information request, mayor Houston says that today's announcement is a turning point for the city.
"Well one of the things that we want to do is follow the law, and we want to be transparent. But one of the things that you have to keep in mind is when we deal with Freedom of Information there are exemptions and those exemptions are in state law, and if there is a need to use those exemptions, we will, in fact, use them," Houston said in a press conference Monday.