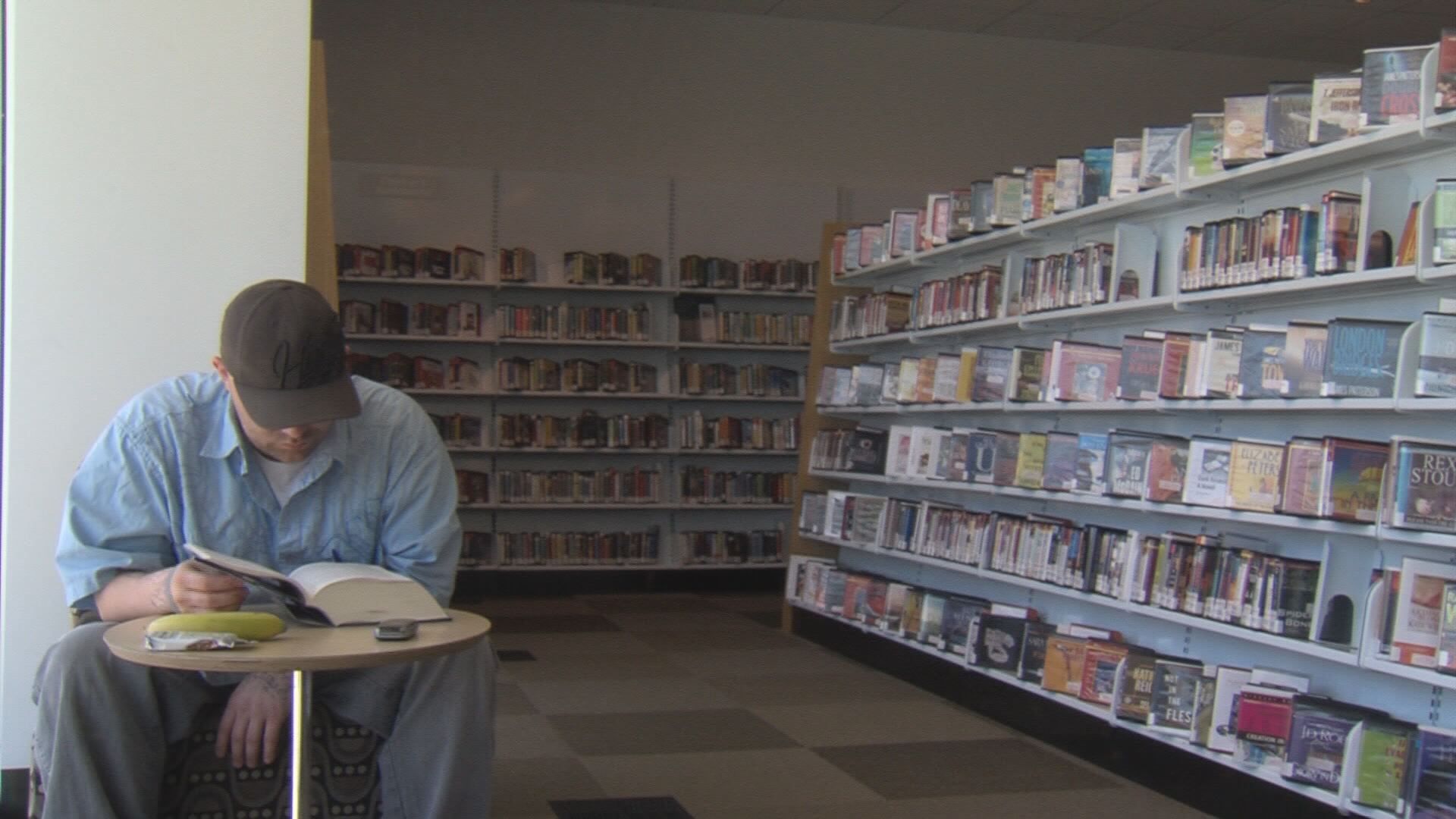 CHAMPAIGN -- A popular Central Illinois library is in financial trouble.
The Champaign Public Library is facing a growing budget deficit of around $300,000 dollars each year.
The library relies mostly on city property taxes, but with recent flat tax rate combined with increased demand at the library, both city and library board leaders say the library must come up with a new plan.
"we have to have something more certain, something more defensibly sustainable than the way we're doing it now," said city council and library board member, Michael LaDue.
Champaign city council helped the library with its budget woes earlier this year by passing a small sales tax increase. Five hundred thousand dollars of that money will keep the library operating fully through next June.