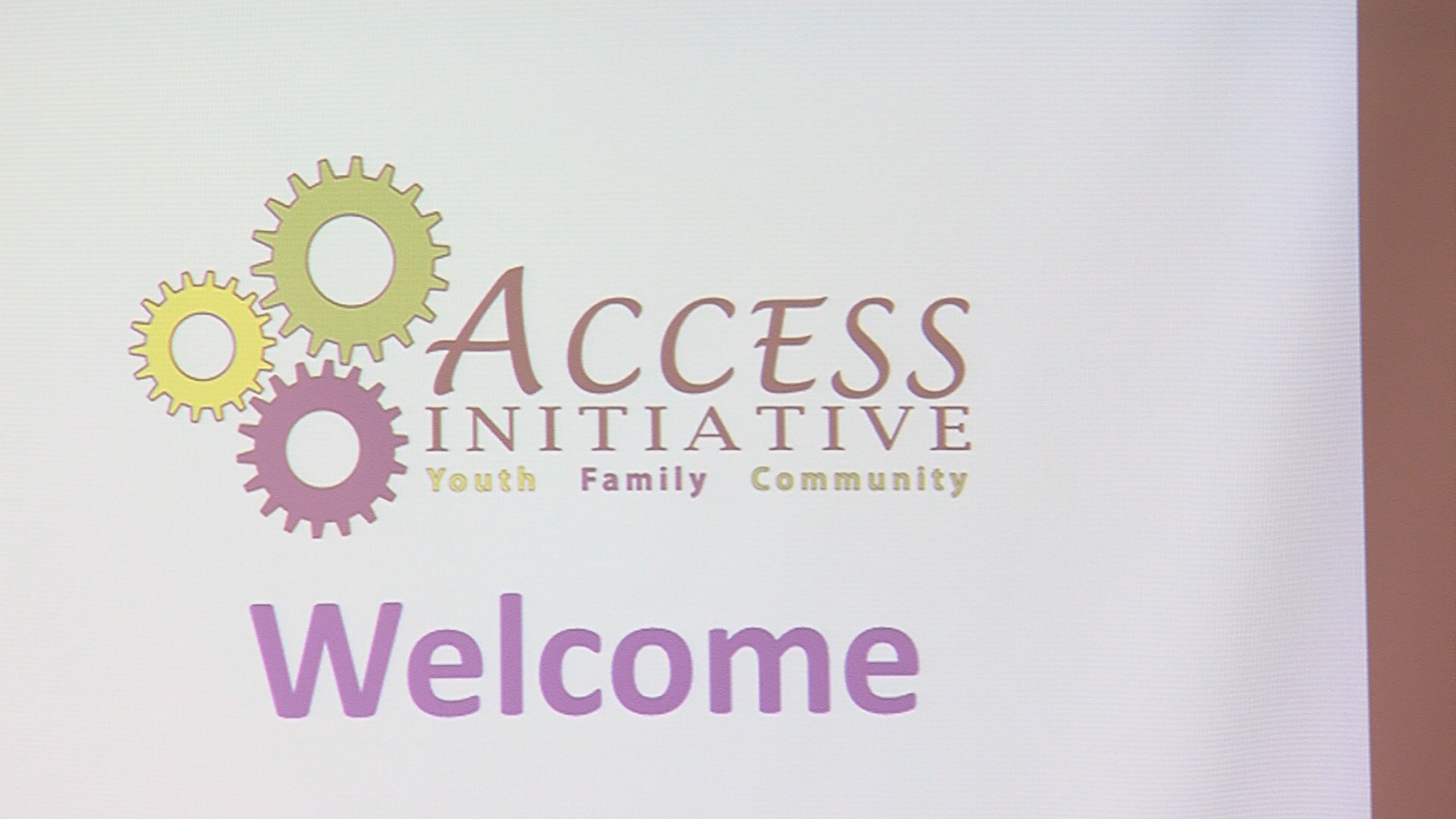 CHAMPAIGN - A clinical psychologist joined Champaign locals Tuesday to discuss community violence and its effects on youth.
"What Helps. What Heals" was organized by the Access Initiative, a movement that works with families and at-risk youth. Coordinator Karen Simms says the group focuses on those who are victims of trauma.
According to Simms, trauma has been of particular concern following the city's rash of gun violence.
On Tuesday, she and Dr. Lee Underwood, a psychologist based out of Arizona, addressed ways for the community to respond following that violence.
Methods include community outreach, activities, and taking a look at the motivations behind violence.
The Access Initiative has planned a similar event for Wednesday, July 31st from 11:30 to 1:30 at The Pavilion - Church and Prospect St. in Champaign.