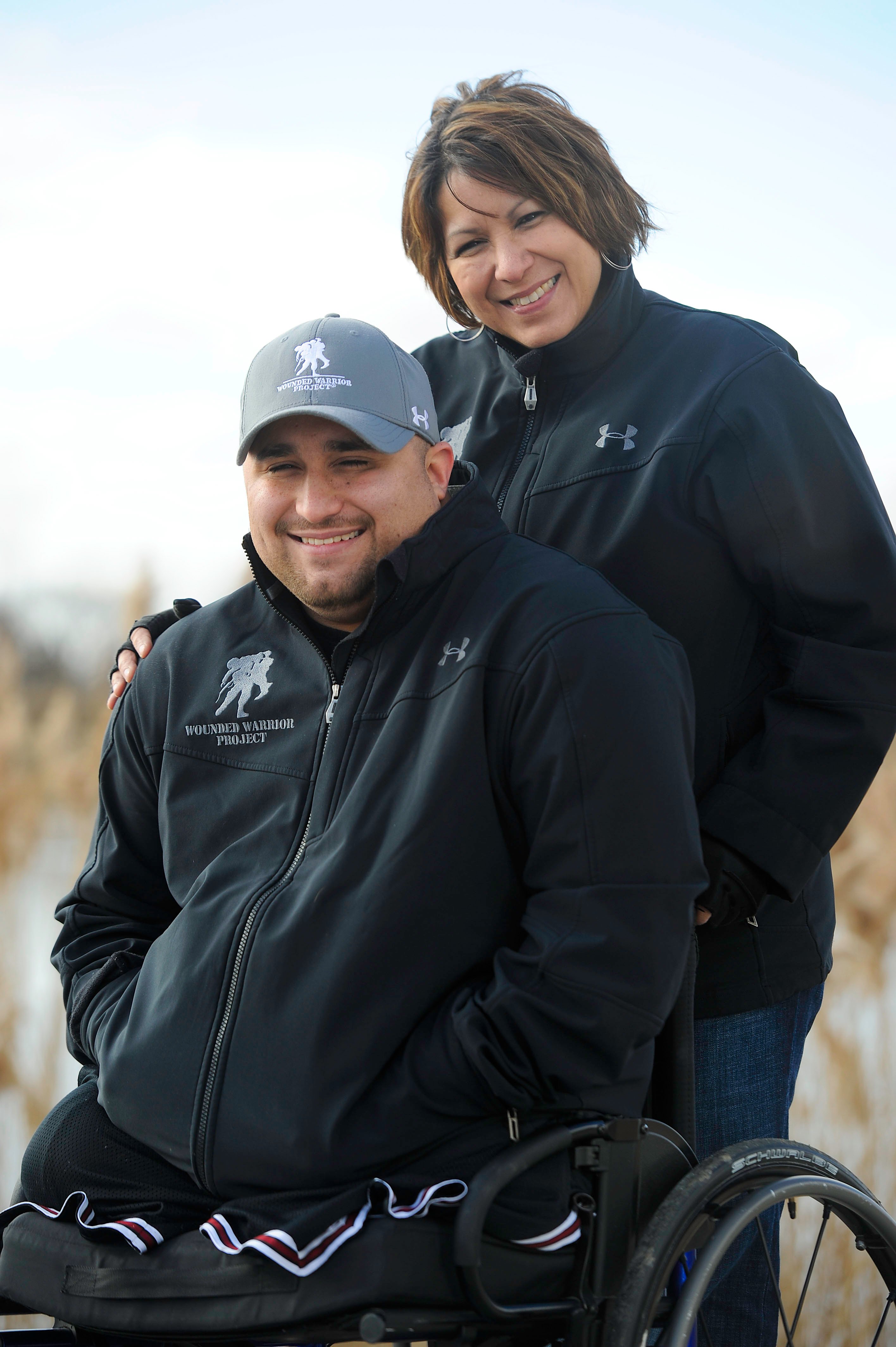 Decatur - Dale's Southlake Pharmacy donated $28,500 to the Wounded Warrior Project on Wednesday.
The money was collected when pharmacist Ron Stephens, a wounded Vietnam Veteran, walked from Decatur to St. Louis over Memorial Day weekend. This was the second year Stephens walked to raise money for the project.
The Wounded Warrior Project helps wounded Iraq and Afghanistan veterans rebuild their lives when they return home.
The donation was accepted by Iraq veteran Shane Parsons. Parsons lost both legs in Iraq in 2006 at the age of 21.