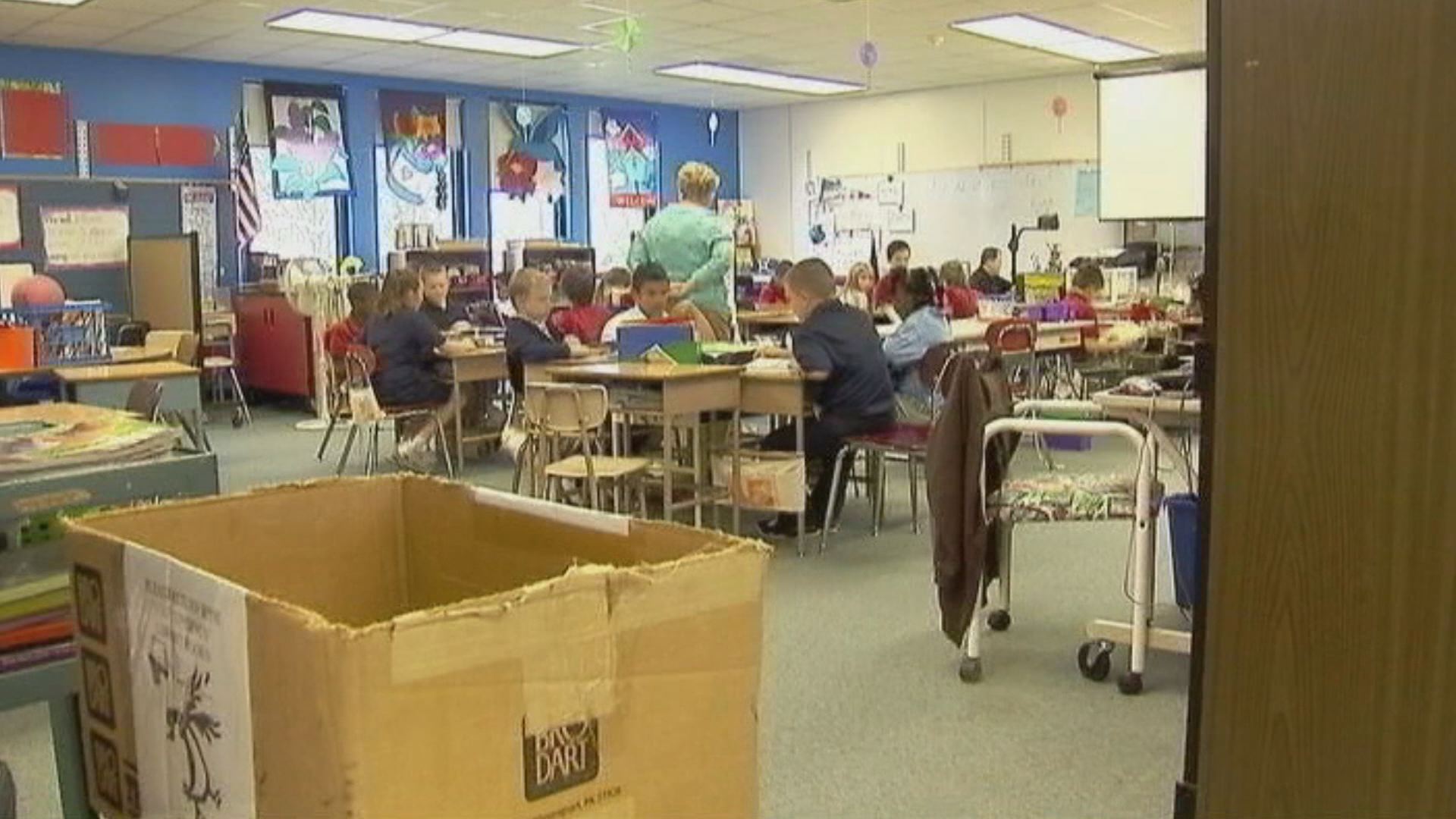 DECATUR -- A Decatur school will focus on mental health in the classroom this year.
With help from a state grant, South Shores Elementary is partnering with Heritage Behavioral Health for a 3-level mental health program.
Counselor Kirsty Reed will be working with whole classrooms as well as small groups of students needing more attention.
"We might have children who fight a lot, so we would tailor a small group intervention with those children to see if we can work on why they're fighting, and how we can resolve the issues," Reed said.
Reed hopes the program will eventually expand across the district to reach more students.