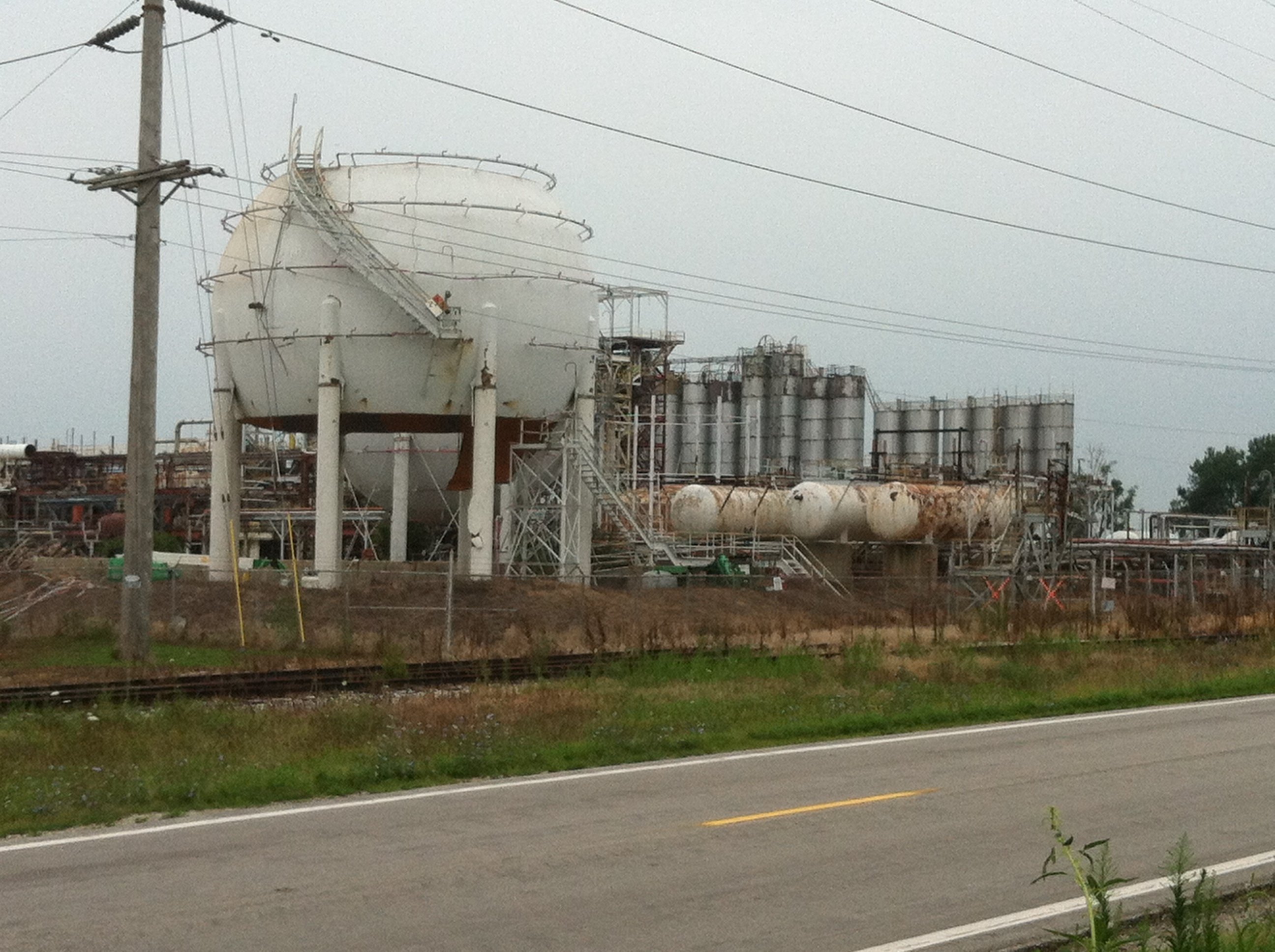 Illiopolis - On a Friday night in April of 2004 a massive explosion rocked the Formosa Plastic Plant in the Sangamon County village of Illiopolis.
Two more explosions followed. Five died and 3 were injured.
Now, nine years later, demolition of the plant is underway. "It's a constant reminder of what happened back then," Mayor Sam Rogers told WAND News. "It's an eyesore and a lot of people in town have wanted it cleaned up for quite awhile."
In addition to tearing down the plant an environmental clean up will also take place.
The U.S. Chemical Safety Board determined an employee at the plant overrode a safety valve allowing vinyl chloride liquid and vapors to leak into the plant causing an explosion. The safety board also found the company failed to properly train its employees to evacuate during a hazardous chemical leak.
The plant was opened by Borden Chemical in 1965.