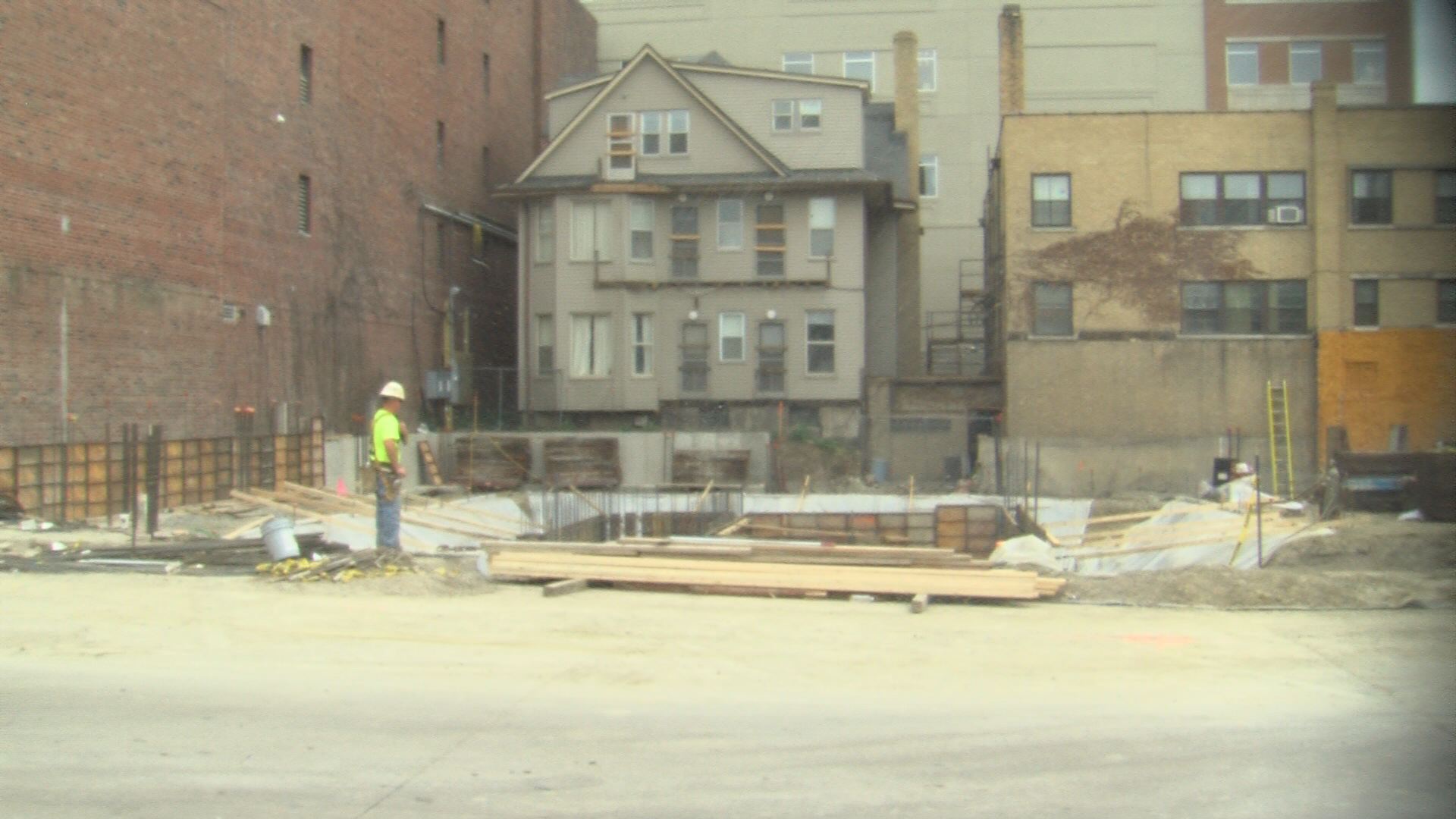 CHAMPAIGN -- It's been a hidden secret of sorts until now -- a 100-year-old house, nestled between and behind buildings on the University of Illinois campus.
"It's kind of neat just to see it back there," said Seth Bradley.
Recent construction exposed the home, which many students never knew existed.
"It's actually a really cool location," student Bryan Bitzer said. "It's just kind of a hole in the wall."
Although many students said they never knew anything was back there, others who have been around campus for a while knew the house was there the entire time.
"I came to town in 1955, and it was here then," said Patrick Callaghan, owner of Jon's Pipe Shop.
The pipe shop sits in front of the old home. Callaghan said many of the home's old tenants would enjoy a cigar or pipe in the adjacent courtyard.
No one lives there now, as the Champaign Fire Department deemed the building's conditions unlivable.