Woman arrested for alleged role in murder-for-hire plot
Posted: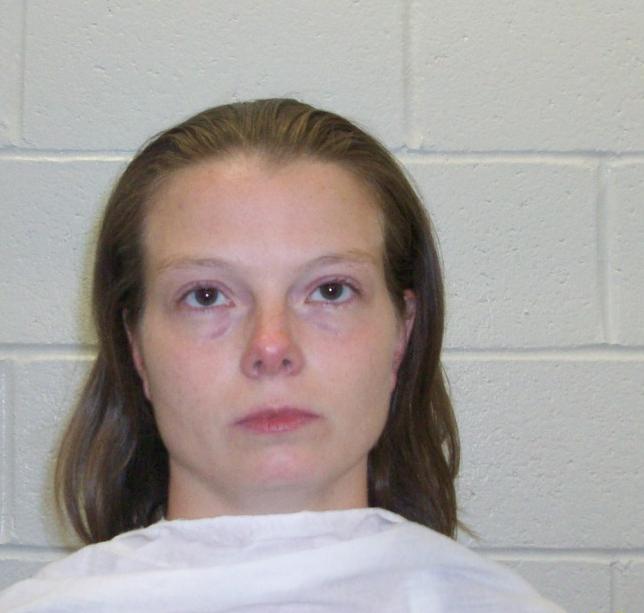 TUSCOLA, IL- On Tuesday, August 6, 2013, the Douglas County Sheriff's Office contacted the Illinois State Police requesting assistance with a possible murder for hire report. An investigative team, led by Illinois State Police Zone 5, was formed to identify the suspect and targeted victim. The information was deemed credible, indicating the suspect wanted her ex-boyfriend killed.

On Wednesday, August 7, 2013, at approximately 6:00 p.m., an Illinois State Police covert operation, assisted by the Douglas County Sheriff's Office, was conducted in the parking lot of a local business in Tuscola. Agents gained statements and additional evidence which resulted in the arrest of one suspect.

Jennifer D. Inman, age 30, of Teutopolis, was arrested for one count of Solicitation of Murder for Hire. Her bond was set this morning at $500,000. Solicitation of Murder for Hire is a Class X felony, and if convicted, the defendant could face a penalty of not less than 20 years and not more than 40 years in the Illinois Department of Corrections.

"I'm extremely proud of the work displayed by the agents and deputies assigned to this investigation. The cooperation between the Illinois State Police and the Douglas County Sheriff's Office speaks volumes of law enforcement's dedication to the citizens of Illinois. It is apparent this arrest may have saved a life" said Illinois State Police Captain Tad Williams, Zone 5 Commander.

No further information, including the name of the targeted victim, will be released by the Illinois State Police at this time.