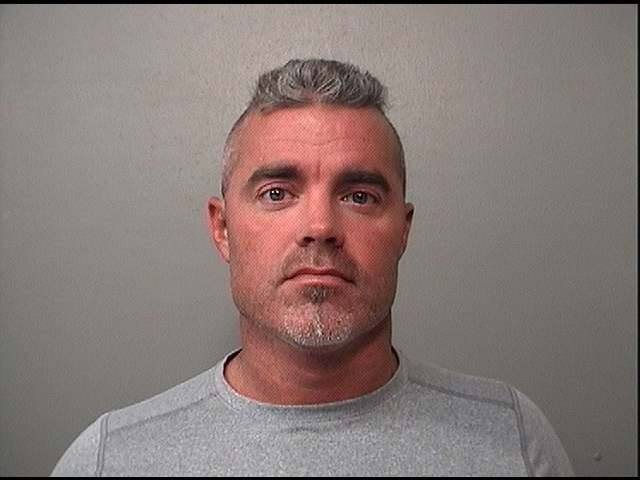 DECATUR - We now know what may have caused the death of a Decatur-area teacher.
The Macon County Coroner told WAND News the preliminary cause of Lisa Cutler's death was drowning.
The former Spanish teacher at Eisenhower High School was found unresponsive in her Mt. Zion home in April of 2012.
A coroner's inquest is now set for later this month when a coroner's jury will determine the exact cause of death.
Lisa Cutler's husband, Chad Cutler, 37, was arrested Thursday without incident.

Chad Cutler's arrest was the result of a joint investigation from the Illinois State Police, Mt. Zion Police Department, Macon Sheriff's Office, Macon County State's Attorneys Office, and the Macon County Coroner.
As a result of this fifteen month investigation, a Macon County arrest warrant for First Degree Murder was issued for Chad M. Cutler. Cutler was arrested in Mt. Zion by Illinois State Police. He is being held at the Macon County jail.
Cutler is being held on $5,000,000 bond.