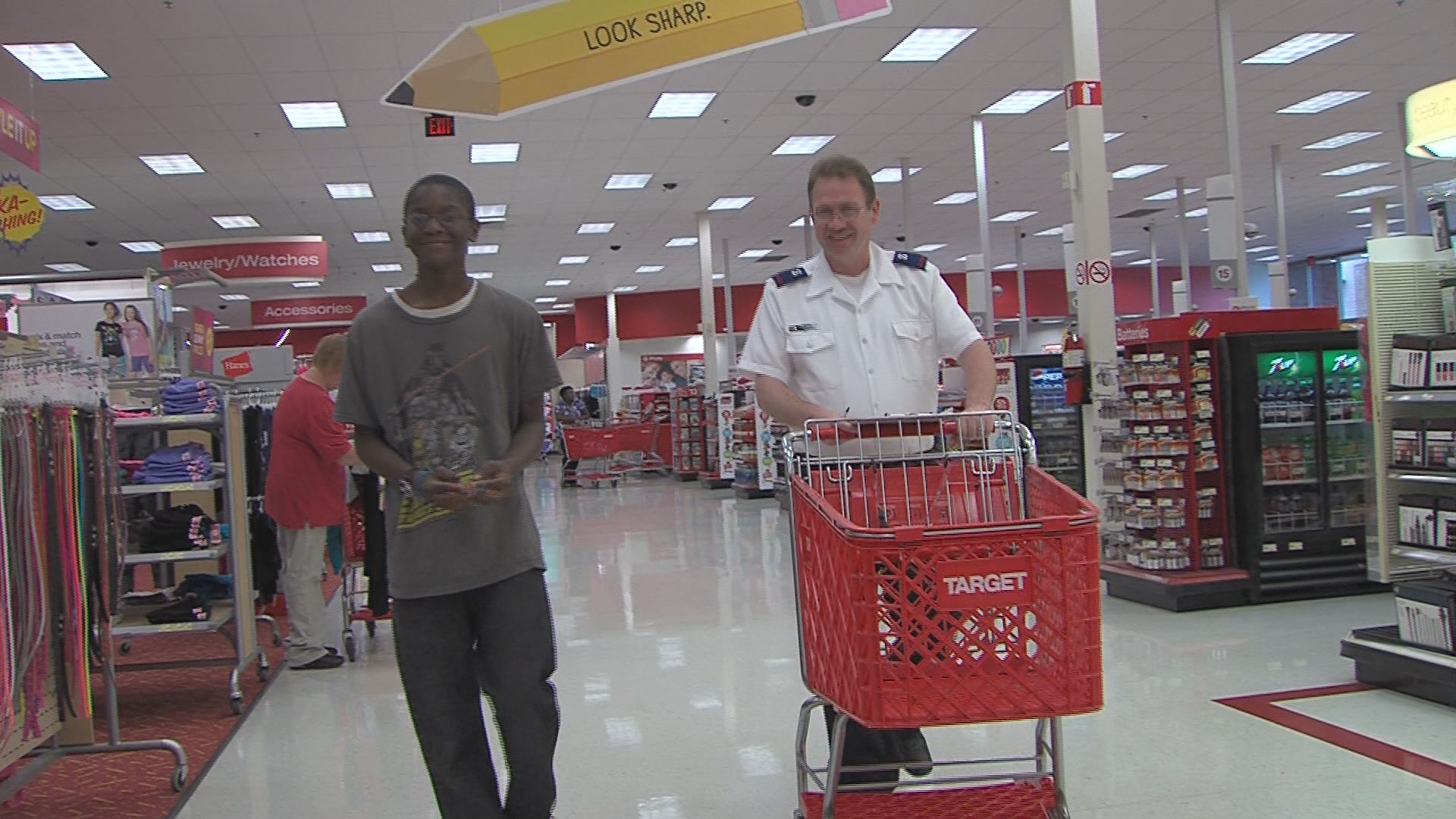 DECATUR -- "Back to School" shopping can be a stressful time for many families.
That's why the Target store in Decatur partnered with the Salvation Army Thursday morning.
Sixteen underprivileged students went on a back to school shopping spree. Volunteers helped them pick out school supplies and clothes.
Organizers said school shopping can cost parents hundreds of dollars each year.
"It's a pretty long list, so if you're already struggling for whatever reason, back to school can be somewhat difficult for a family," said Salvation Army Captain Wesley Dalberg.
Kids had an $80 spending limit. Each child also received a free backpack.