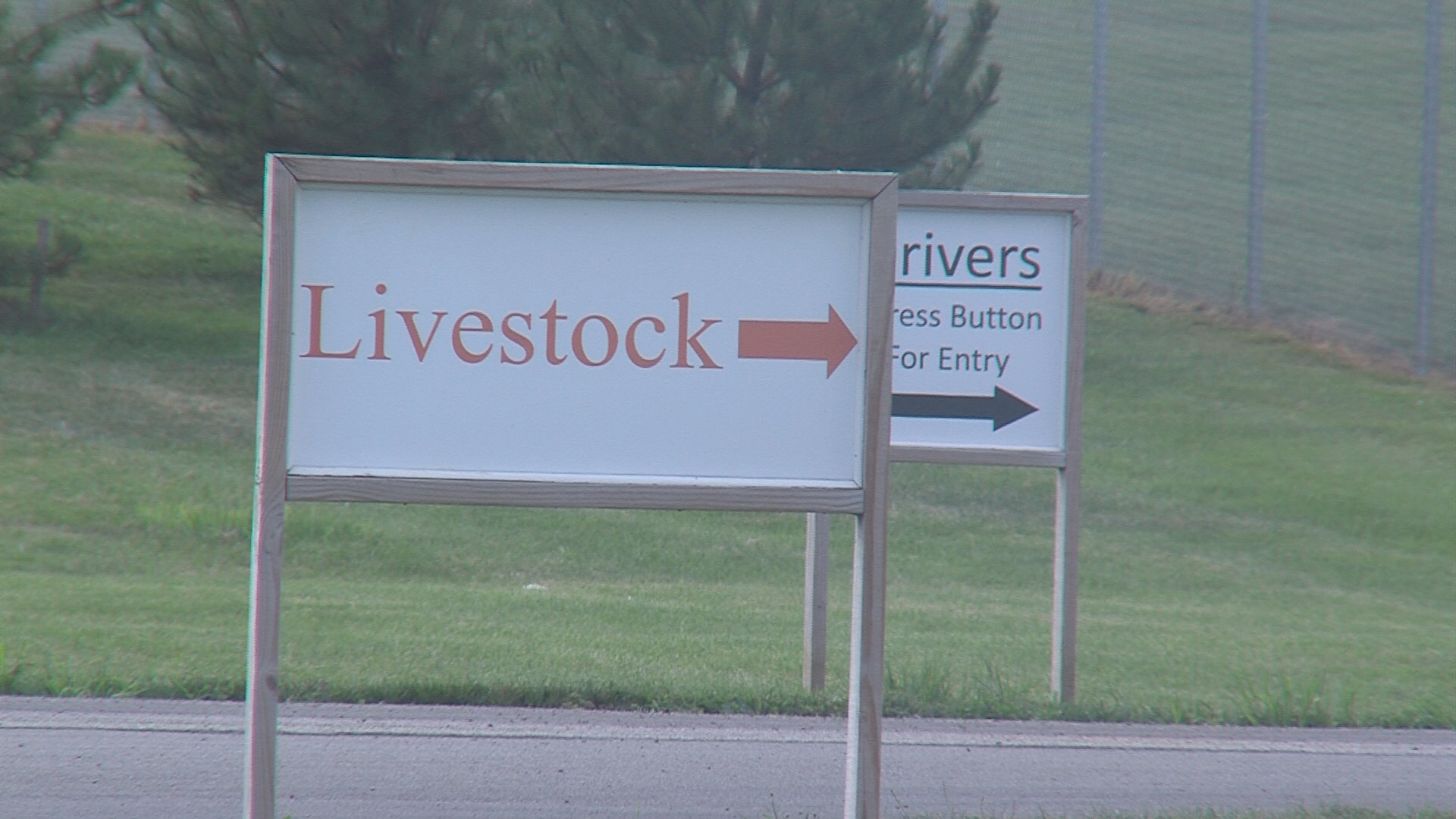 RANTOUL - After residents complained about a foul odor and swarms of flies caused by pork sludge in farm fields, the pork plant responsible is proposing a solution.
This week, Rantoul Foods proposed to build a $10 million rendering plant in order to remove the sludge.
Residents say the smell became an odor this summer, when a local farmer spread the sludge over fields.
Local John Birt and others told WAND the odor makes it unbearable to spend time outdoors.
However, Birt is pleased by the solution so long as it removes the odor.
On Friday, Rantoul Foods could not be reached for an interview. Reports indicate construction for the rendering plant could begin this winter.