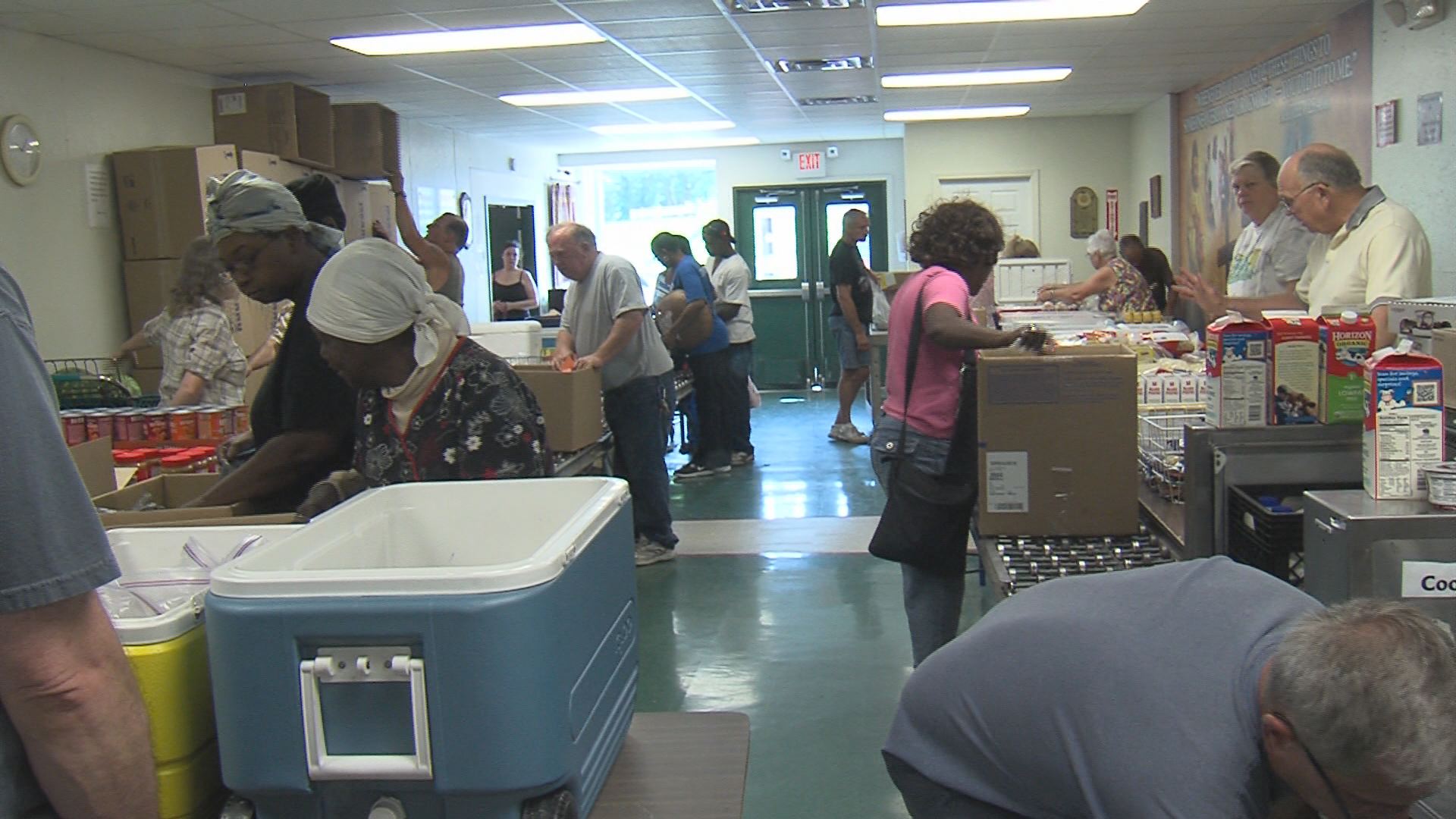 DECATUR -- The number of hungry families in Decatur is rising.
Local pantries like Northeast Community Fund are now feeding as many families in a week as they once fed in an entire month.
Director Jerry Pelz said the pantry has recently helped more people affected by long-term job layoffs.
"At the end of the last full week of July, we [helped] over 600 families in a week here," said Pelz.
Fresh produce donations from local farmers is helping keep the pantry full right now. Thanks to this year's growing season, there's been a surplus of fresh stuff to give away each week.