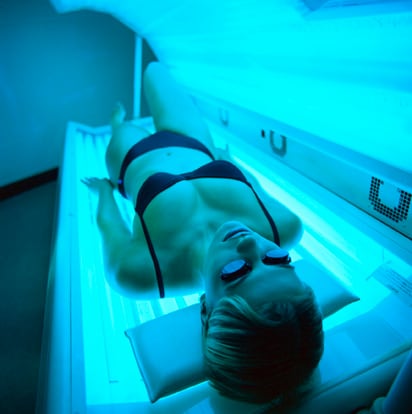 DECATUR -- Starting January 1, it will be illegal for teenagers to use tanning beds. Governor Quinn signed the bill into law Thursday.
Illinois is the fourth state to ban teen tanning. The bill will stop minors under 18 from using commercial tanning beds, even if their parents allow it.
Tanning industry advocates say a ban is bad for small businesses. Dermatologists like Dr. Francis Lee said no form of tanning is safe.
"No tan is safe tan. Tanning is always harmful," said Lee.
According to the Skin Cancer Foundation, more than two million teens visit a tanning salon at least once a year.
Illinois' ban would not effect spray tanning or teens tanning in their own homes.