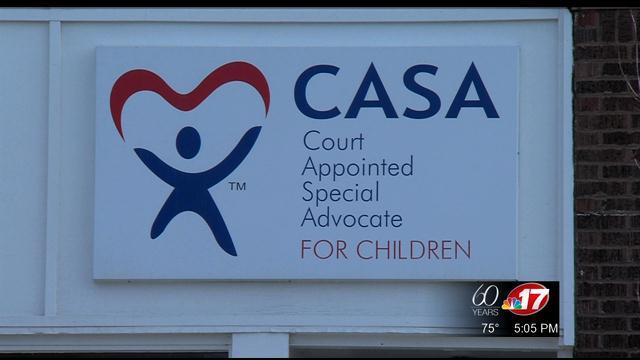 The court appointed special advocates serve as an extra set of eyes and ears for courts and agencies like DCFS, and with money being tight, the governor's signature on a bill could mean extra money for these volunteers.
Nearly 600 kids in Macon County get caught up in the juvenile court system.
Many of them were removed from their home due to their parents being unable or unwilling to provide a safe and protective environment for them.
Court Appointed Special Advocates are trained volunteers who watch and advocate for abused and neglected kids.
"Money is always tight. We use our money to train new volunteers. We could have money available to train even more volunteers, to have more training sessions at multiple times of the days. But if we had more money we possibly could serve more children and have more advocates trained." Now the county board has a final say if they want to charge a fee for people found guilty of a felony and other crimes...And that money could be a big help to this group.
Program director Jan Kahila says she's not sure if the Macon County board will being joining other counties throughout the state on this.