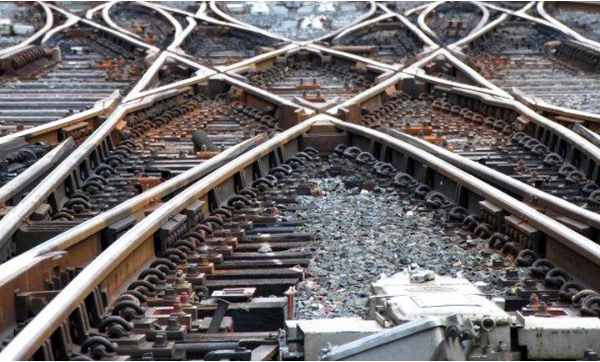 Decatur - A slumping economy has not slowed the growth of one Decatur company.
Nortrak, which makes products for the railroad industry including tracks, has added 78 positions in the past 3 years at it's Decatur plant. That brings total employment at the Decatur foundry up to 135 workers. It's a 165% increase in employment since 2009.
"They've been adding new equipment, new space and employees," Craig Coil of the Economic Development Corporation told WAND News. "That's all been during this kind of uncertain economic times. And that's a really positive story for Decatur and Macon County."
The company is also wrapping up a $4.35 million dollar expansion of its facilities. Expansion work should be completed by the end of this month.